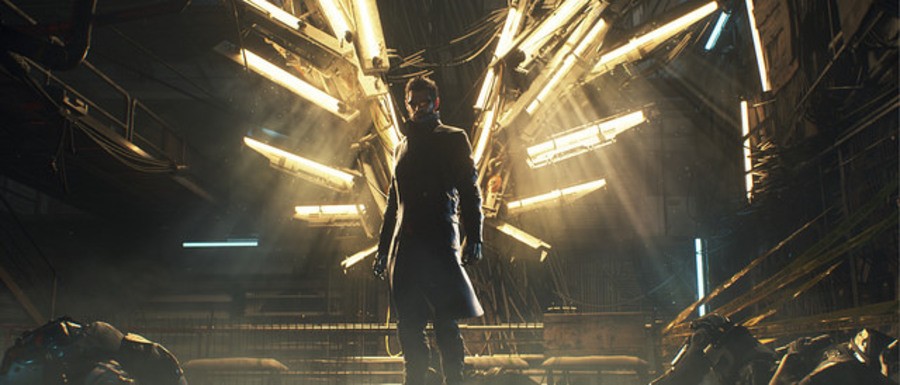 Following yesterday's leak, Square Enix has gone ahead and released Deus Ex: Mankind Divided's debut trailer. As you'd expect at this point, it's not actual gameplay, instead opting to show off some admittedly impressive CG animation, complete with action packed scenarios.
Once again featuring gruff protagonist Adam Jensen, our augmented badass is pulling out all the stops as he embraces his fate as a human weapon. It sounds like it could be a decent storyline, and we're really liking the look of the unsurprisingly gritty cyberpunk setting.
Are you hyped? Bet your mechanical limbs on a release date in the comments section below.
[source blog.us.playstation.com]