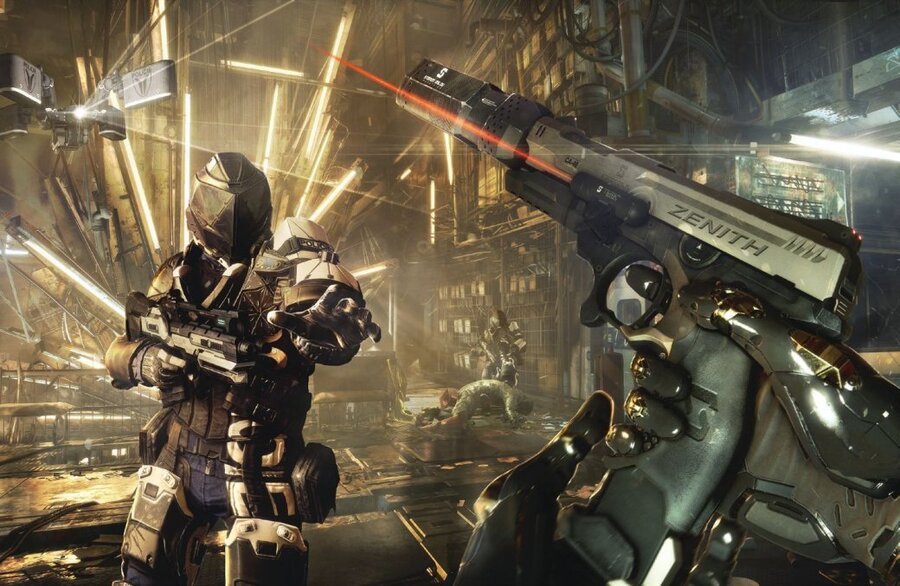 Good old web caches, eh? Eagle eyed NeoGAF user arturkrang spotted several images of what appears to be a new Deus Ex title. The leak comes just over 24 hours after publisher Square Enix's mysterious – and tedious – livestream began.
Supposedly dubbed Deus Ex: Mankind Divided, it looks like a sequel to the PlayStation 3's Deus Ex: Human Revolution, as it seems to feature Adam Jensen, the 2011 game's protagonist. Elsewhere, there's a lot of nice visual detail, along with a neat gun customisation screen.
Is this what you wanted? Are you happy? Punch through a solid brick wall and into the comments section below.
[source neogaf.com, via neogaf.com]