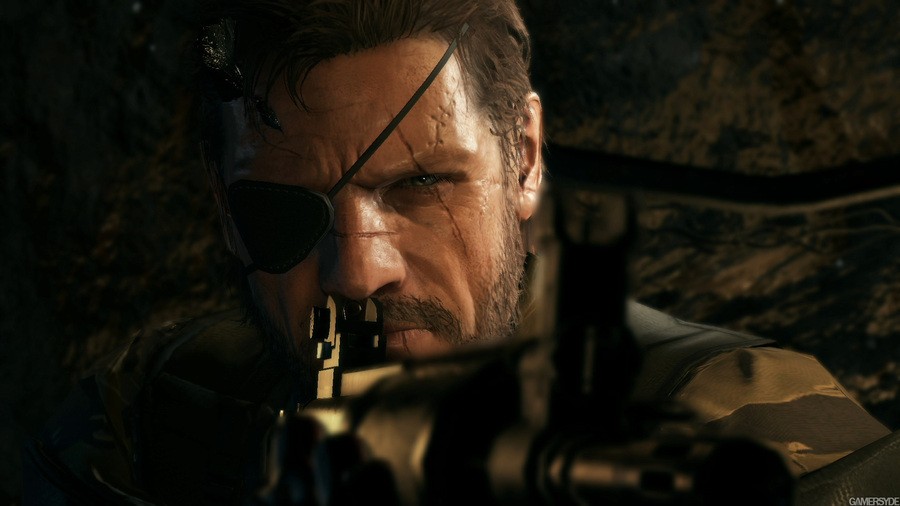 Just as we were going to press with our report on suggestions that Hideo Kojima has parted company with Konami, our friends at GameSpot posted a slightly more speculative article regarding the inner-happenings at the Japanese publisher. According to the site – via an anonymous source – a power struggle between the organisation and its wholly owned developer Kojima Productions has prompted a fall out of almighty proportions.
The publication claims that senior staff at the studio have been "restricted access to corporate Internet, emails, and phone", while their public appearances will be cut to a minimum in the run-up to the release of Metal Gear Solid V: The Phantom Pain on 1st September. As noted in our previous report, the company had outlined plans to restructure its business based around "a headquarters-controlled system", which could be interpreted to mean that it was fed up of Kojima being the face of its products.
Its actions online today certainly suggest that that's the case, as it's removed the executive's customary 'A Hideo Kojima Game' quote from every piece of artwork pertaining to the series. It's also rebranded Twitter accounts and entire development teams that previously carried the veteran's name. GameSpot continues that, perhaps unsurprisingly, Kojima and various members of key personnel are now working as contractors while production on The Phantom Pain concludes.
It also seems likely that the studio will disband as soon as the game ships. "After we finish Metal Gear Solid V, Mr. Kojima and upper management will leave Konami," the source said. "They said that their contract ends in December. At a team meeting, Mr. Kojima explained that the team have to be one and make a good game for fans." Exactly what this means for other upcoming projects, such as the hotly anticipated Silent Hills, remains unclear.
Konami's simply said that it, alongside Kojima, will "continue to develop and support Metal Gear products" – but that's not too dissimilar to what GameSpot's source is saying. If all of this is true, then the coming months are going to be very interesting indeed.
[source gamespot.com]