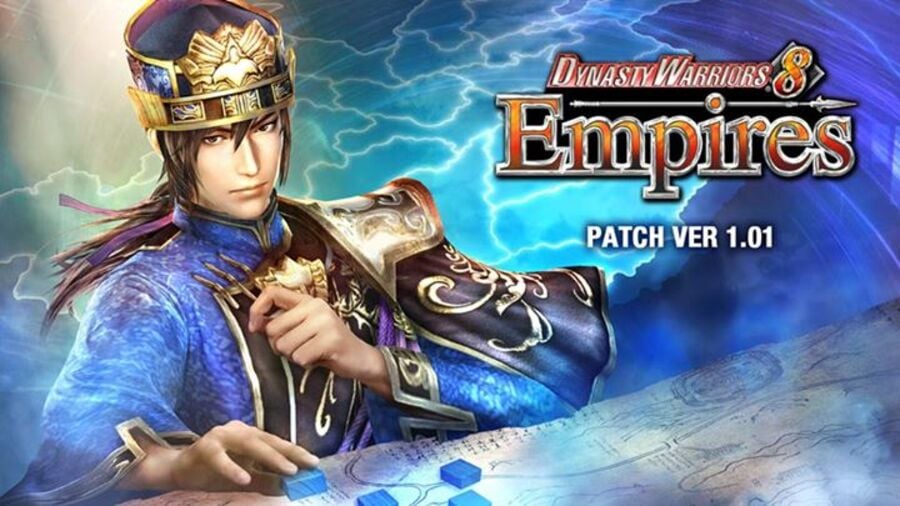 If you've been having trouble with Dynasty Warriors 8: Empires on PlayStation 4 or PlayStation 3, then the contents of the game's newest patch just might make your day.
We recently reviewed the title in question, and during our usual reviewing process, we didn't come across any nasty crashes. After doing a bit of research, however, it would appear that the title's been shutting down for a lot of players, which, of course, is unacceptable.
Thankfully, according to the new update's notes, the download fixes several issues which cause the release to crash. It also puts an end to numerous other bugs, and if you'd like to peruse all the finer details, feel free to check out the full change list through here.
Have you been affected by these awful software failures? Are you still conquering China one province at a time? Rack up some kills in the comments section below.
[source facebook.com]