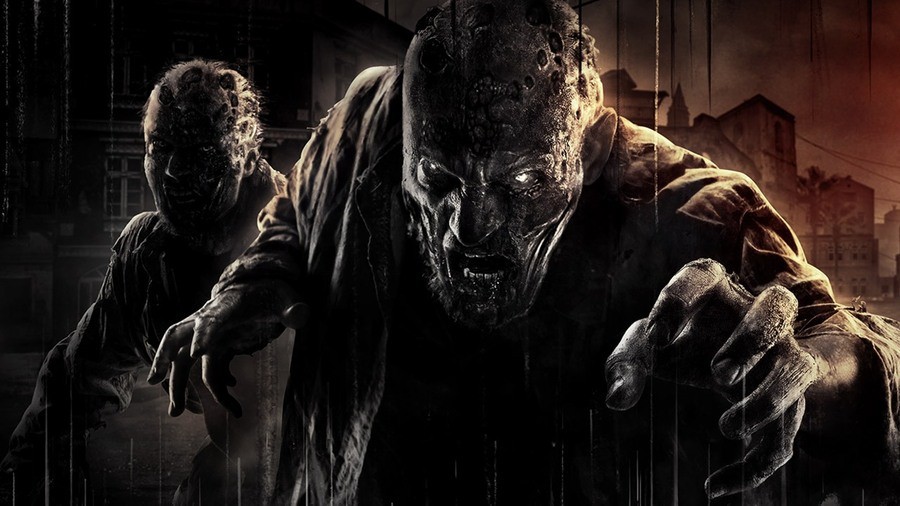 PlayStation 4 zombie slaughter simulator Dying Light has received a rather impressive update, and you can go ahead and download it right now.
Not only does it implement the title's anticipated hard mode, but it also adds extra outfits as rewards for completing the game, over 50 new weapons to find and use, and even a new weapon rarity tier. From now on, you'll be able to get your hands on gold ranked weapons, which the patch notes describe as being "extremely rare".
On top of all this, the update also fixes a few niggling bugs, and rebalances some elements such as crafting, loot chests, and shops. Unfortunately for all you glitch enthusiasts, it removes the duplicating weapons exploit, too.
Are you still scouring the streets of Harran? Leap over our heads and into the pile of trash otherwise known as the comments section below.