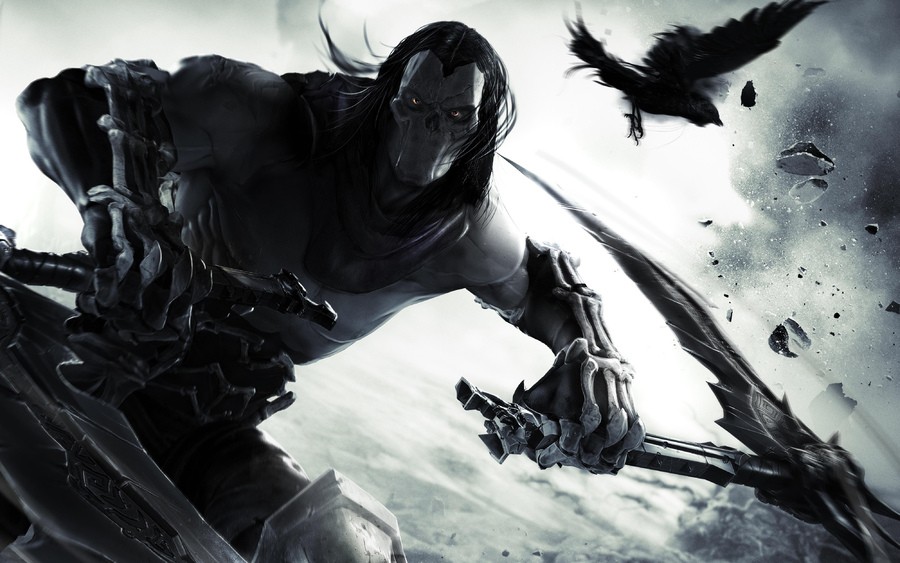 Do you remember when Darksiders was almost a big deal? The original entry in Vigil Games' action series built up a bit of a cult following, which led to lots of hype for its inevitable successor. However, while the Zelda-inspired sequel received plenty of positive reviews, it didn't move enough copies to save troubled publisher THQ, and the franchise has taken an almighty fall from grace since then.
Fortunately for the few remaining fans, Nordic Games now owns the rights to the brand, and it looks like it's planning to bring the title's 2012 follow-up to the PlayStation 4. A listing for Darksiders II: Definitive Edition has appeared on Amazon.com, suggesting that a full-blown re-release could be on the cards. It's currently got a $39.99 price point attached, which seems reasonable for the port.
This isn't the only title that the aforementioned publisher has submitted to the online retailer's product portfolio, though. Indeed, the organisation's also added listings for MX vs. ATV: Supercross Encore Edition, The Legend of Kay HD, and ArcaniA: The Complete Tale – all of which are due out on Sony's next-gen machine. We suppose that you should look out for some official announcements soon.
[source amazon.com]