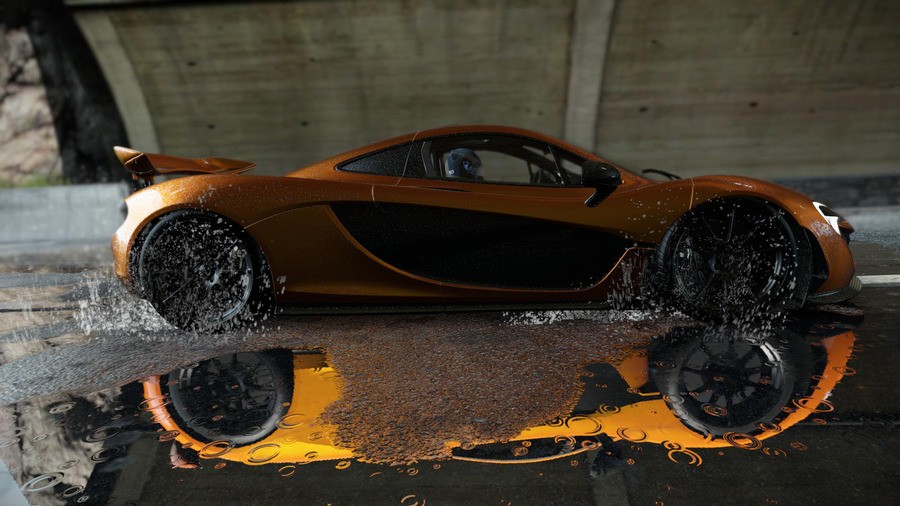 Slightly Mad Studios' hotly anticipated Gran Turismo stopgap Project CARS has been pushed back yet again on the PlayStation 4. The slick looking simulation racer was originally due out in November, but was delayed until March due to a crowded release window and the need to polish up some final problems. However, publisher Bandai Namco has announced today that the title will now hit the retail road on 2nd April in Europe and 7th April in North America.
"Moving the release date was not an easy decision to make, as we know that our fans are eager to get their hands on Project CARS," gaffer Ian Bell said in a statement. "But we know that these extra days will allow us to provide the best game experience that our fans deserve. We assure you that the wait will be worth it when the game does arrive in early April."
To be fair, we're all too eager to moan when a title deploys unfinished, so if these extra days are pivotal to the product's final quality, then it's fair game in our eyes. It's still disappointing, though, of course.