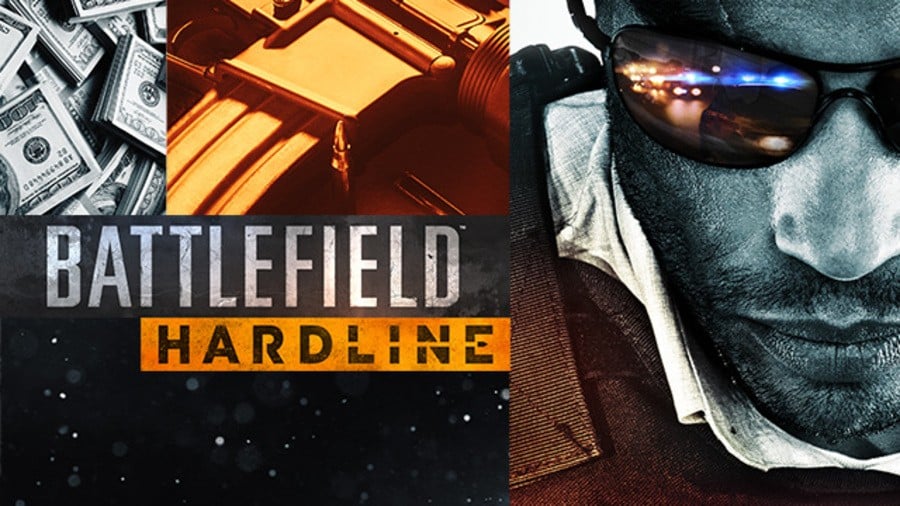 Battlefield Hardline should have been patrolling the streets by now, but publisher EA Games actually had the good sense to delay it, avoiding another potential Assassin's Creed Unity situation. During that extra time, developer Visceral Games has been busy improving upon the overall package – and it promises to detail those tweaks in a series of blogs over the coming weeks.
First up, though, is information on the release's forthcoming beta, which will deploy prior to the title's March arrival. "There will be another multiplayer beta for all platforms that will showcase a small slice of the game, and will also help us continue to test stability as we prepare for launch," said gaffer Steve Papoutsis. Keep your peepers peeled for details on that starting next week.
"There's no doubt that moving the game back was the right call," the executive continued on the delay. "The improvements that the team has added to the game with the extra time are making Battlefield Hardline the complete first-person shooter experience that we set out to deliver. There's a great story for fans of single player, [as well as] exciting new multiplayer modes, vehicles, gadgets, and weapons."
It definitely seems like the studio's invested plenty of hard work, but it's going to be interesting to see if it can drum up any enthusiasm in this over the coming weeks. Are you feeling good about this game, or has it set your internal siren shrieking? Flash red or blue in the comments section below.
[source battlefield.com]