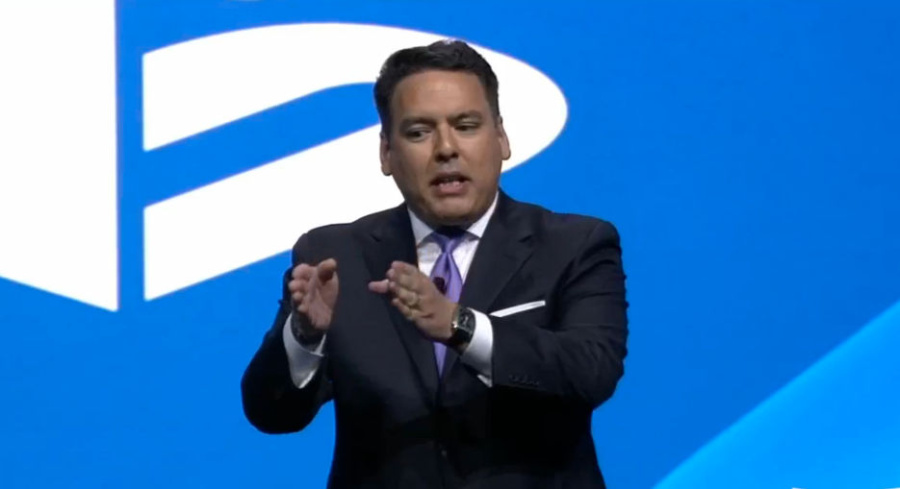 This is it, then: the exciting end to a somewhat disappointing year. It was always going to be tough for the events of the past twelve months to live up to the actual launch of the PlayStation 4, but there have been some entertaining moments, from the unveiling of Project Morpheus right through to Sony's weird and wonderful GamesCom press conference. We're hoping for one last hurrah at PlayStation Experience to send us into Christmas with a smile on our faces, though.
When is the company's keynote set to take place, then? Well, seeing as this editor has been feeding his team false information, we thought that we should probably publish something a little more concrete. Depending on your time zone, the event will kick off at 10:00AM PST (13:00PM EST/18:00PM GMT) on Saturday, 6th December. We'll have the live video stream here at Push Square, as well as live blogging, chat, and all of those other nifty features that we typically only tend to trot out at E3.
Still not sure what to expect at the event itself? Neither do we, actually – but we have a few possible predictions, which you can read through here. Will you be joining us for the last big show of the year? RSVP in the comments section below.
[source blog.us.playstation.com]