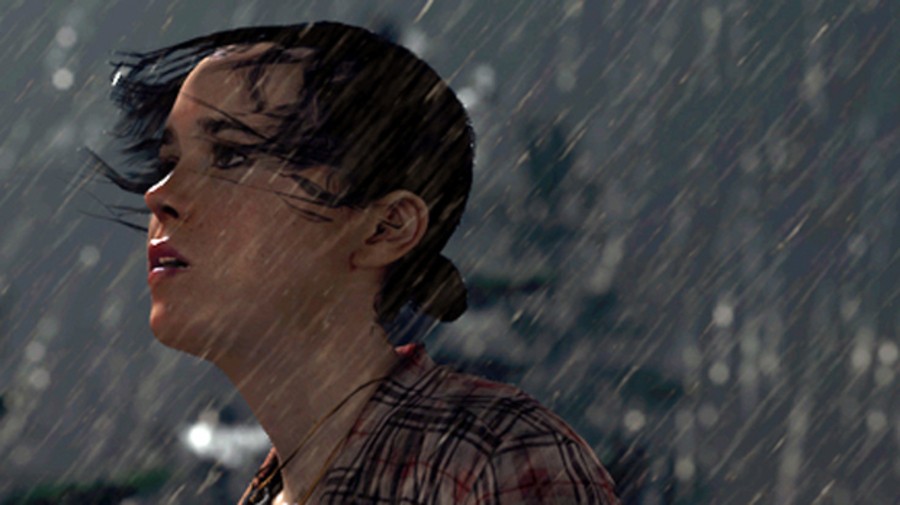 Ever since releasing PlayStation 3 exclusive Beyond: Two Souls last year, Parisian developer Quantic Dream has been unnervingly quiet. We know that the company's working on a PlayStation 4 project, of course, but aside from its technology demo The Dark Sorcerer, we're yet to see what it's got planned for the next-gen machine. That could change next month, as the firm has revealed on its Facebook page that "great news is coming in January".
Rumours suggest that it's working on a sci-fi title called Singularity, which will likely build upon some of the ideas explored in its tech demo, Kara. However, we can't see that being announced for a little while yet, so it's more likely that it will confirm a port of its previous project next month, which has been a source of strong speculation for a while. Indeed, there are already PS4 Trophies for the Ellen Page starring escapade in Sony's system.
While we accept that David Cage's emotional outings aren't necessarily for everyone, we really enjoyed parts of Beyond: Two Souls, and can't wait to see how good it will look on next-gen hardware. Those of you with particularly potent memories may recall that the title was built on an adapted version of the studio's PS4 engine, which means that the inevitable re-release should give us a taste of what to expect from the firm in the future.
[source facebook.com, via gematsu.com, vg247.com]