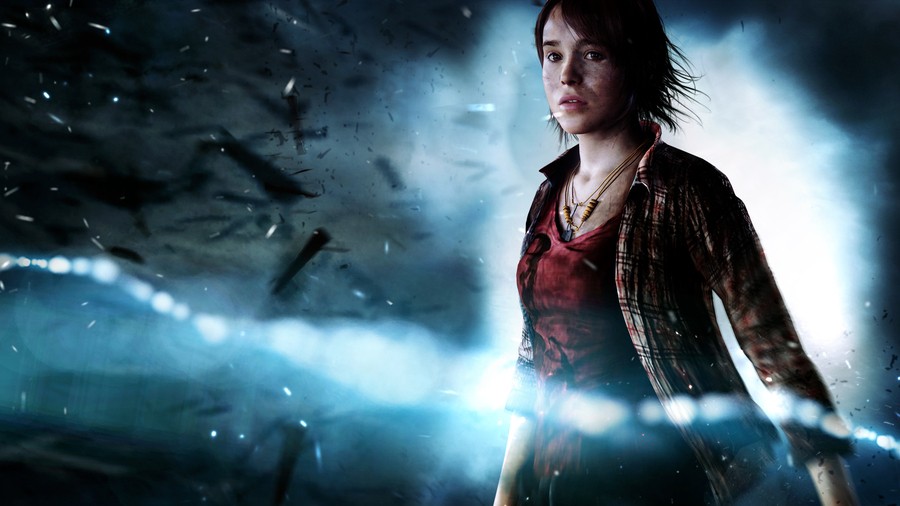 There have been rumours of David Cage's most recent emotional escapade Beyond: Two Souls getting the next-gen treatment for quite some time now. First, a rather suspicious input code was uncovered, and then a Swiss online store posted a listing for the title, even going so far as to include some swanky new cover art.
And now, achievement tracking site Exophase has apparently unearthed even more evidence, in the form of a list of PlayStation 4 trophies for the game. The site takes its data directly from the PlayStation Network, so presumably there's some credence to this claim. However, as always, it's probably best to take this news with a hearty pinch of salt.
Regardless, we reckon that this is exactly the sort of title that deserves the upgrade treatment. Would you give Beyond: Two Souls another shot, or was one emotional rollercoaster more than enough? Make a life-changing decision in the comments section below.
[source polygon.com, via exophase.com]