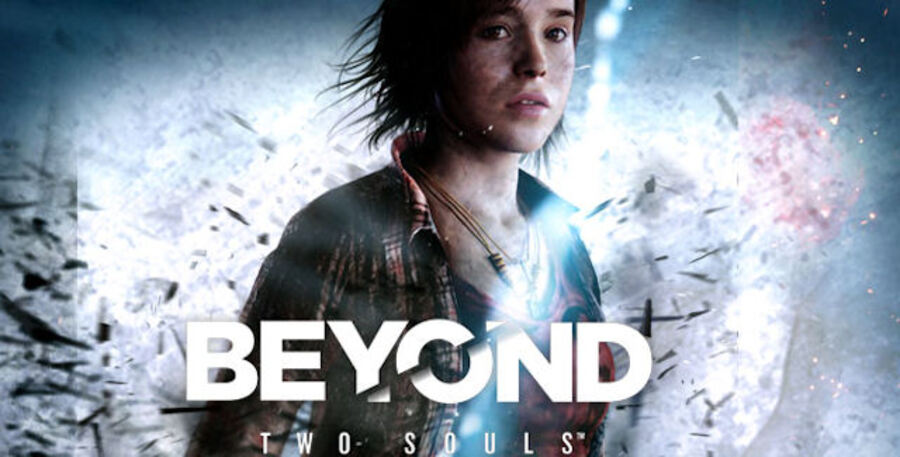 Quantic Dream's ambitious otherworld excursion Beyond: Two Souls may have proved distinctly divisive, but it seems that the Parisian studio is serious about bringing the game to the PlayStation 4. Hot on the heels of last week's next-gen character model shots, NeoGAF user Dragonbane has uncovered some DualShock 4 input code which almost certainly hints at a re-release of the spiritual excursion on Sony's latest machine.
Apparently, the code was published on a programmer's portfolio, but the original source has since been removed. Still, it shows how the platform holder's latest peripheral could be used to control protagonist Jodie Holmes in an updated version of the game. A second snippet uncovered by the same poster references a 'Director's Cut' edition of the release, and hints at some removed scenes that could make a reappearance, such as one where you play as a baby.
Authentic or not, we suspect that an enhanced iteration is very much on the agenda – especially seeing as the game runs on the same engine that the developer's using for its currently unannounced PS4 project. Would you like to experience actress Ellen Page's tortured expressions for a second time? Try not to cry in the comments section below.
[source neogaf.com, via dualshockers.com]