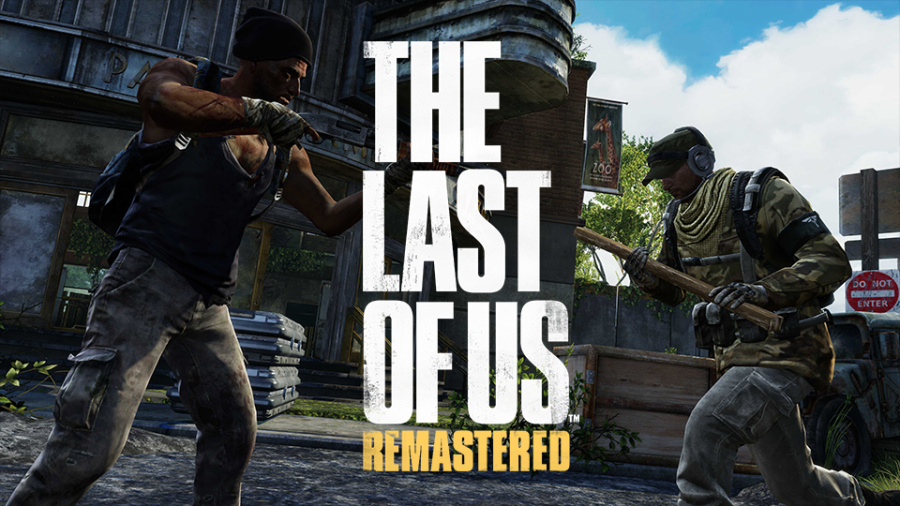 As we explained right around launch, The Last of Us Remastered is not just an exceptional single player game, but it's also pretty darn impressive in multiplayer as well. Unfortunately, the next-gen re-release has been hampered by some unfortunate online connectivity issues, which have prevented some players from accessing games as quickly as they should be able to.
While a couple of patches and behind-the-scenes improvements have helped reduce these waiting times, the studio still doesn't feel that the game is where it should be. However, as it continues to work on this issue, it's pledged a gift to help allay your frustrations: two free Factions maps. These were previously teased as premium content, but it seems that the studio has come to its senses.
The company's keeping schtum about the new arenas right now, but they should help to keep things fresh if you're already way into your journey as either a Hunter or a Firefly. Of course, the firm's probably going to want to fix those niggling matchmaking issues before it reveals any more details. Thankfully, it insists that a solution is a matter of weeks away, as opposed to months.
[via naughtydog.com, vg247.com]