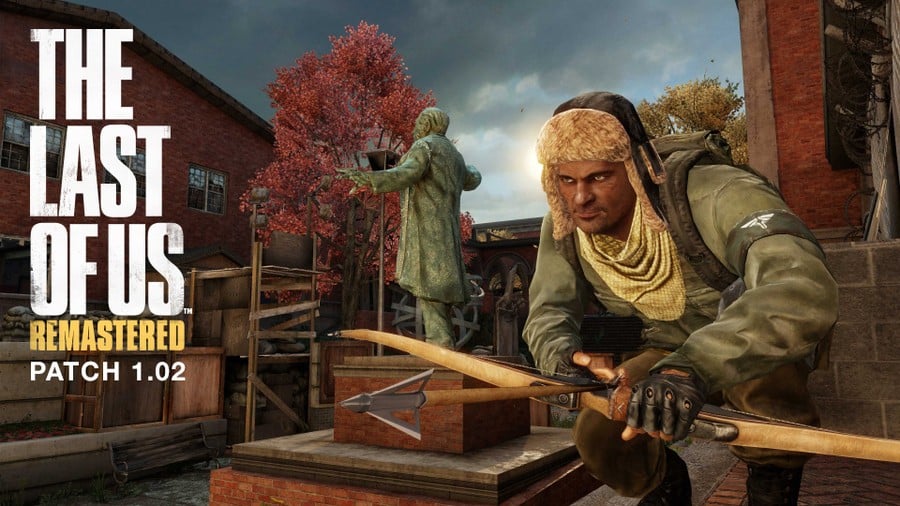 Naughty Dog may have plotted an almost flawless transition to the PlayStation 4, but it did mess up one aspect of The Last of Us in converting it to Sony's next-gen console. Since launch, there have been many complaints regarding the title's multiplayer matchmaking, which functions, but, well, not as well as it should. In order to address the situation, the firm's deployed a bunch of live updates – but now it's followed up with a full patch.
"As many of you may know, especially if you are among the many, many, many people who have been playing our Factions multiplayer mode, some people have been experiencing long wait times while trying to find a match," community strategist Arne Meyer wrote on the developer's official website. "Things have definitely improved, but there still remains work for us to get the matchmaking experience where we feel that it should be."
Patch v1.02 represents the studio's latest attempt at solving this issue, and it's out now in North America. "We are working to have the patch deployed in Europe as soon as possible over the weekend, and we expect the patch to be deployed in Asia next week," the company spokesperson continued. "Once the patch has been deployed, the team here will be keeping a close eye on the time that it takes to find a match among our player community so that we can continue to address this issue."
Have you installed the patch yet, and has it made a difference to your experience? Twiddle your thumbs in the comments section below.
[source naughtydog.com]