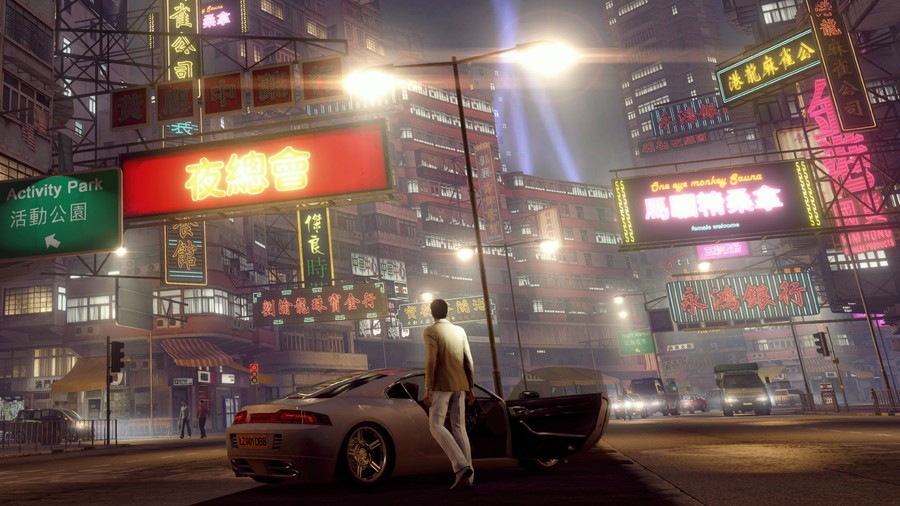 Sleeping Dogs: Definitive Edition is set to karate chop its way onto the PlayStation 4 this October with a whole raft of improvements – none of which are demonstrated in the re-release's debut trailer. Rather than show off the new textures and effects, publisher Square Enix has instead opted for a high-octane live action video to confirm the leaked title, which, honestly, doesn't make much sense.
Either way, the package will include every single one of the original game's 24 pieces of downloadable content, including story-based add-ons 'Year of the Snake' and 'Nightmare in North Point'. And, as already alluded, the retread will boast more than a mere resolution bump, too. "We listened to the fans: we tuned gameplay, we added to the ambience of Hong Kong, increased audio fidelity, and pushed the visuals further than we could on the previous generation of consoles," said senior producer Dan Sochan.
We've included the release's ridiculous live action trailer in the space below, but the screenshots embedded in the article should give you an idea as to the package's graphical improvements. Are you looking forward to this? Scream kiai in the comments section below.
[source youtube.com]