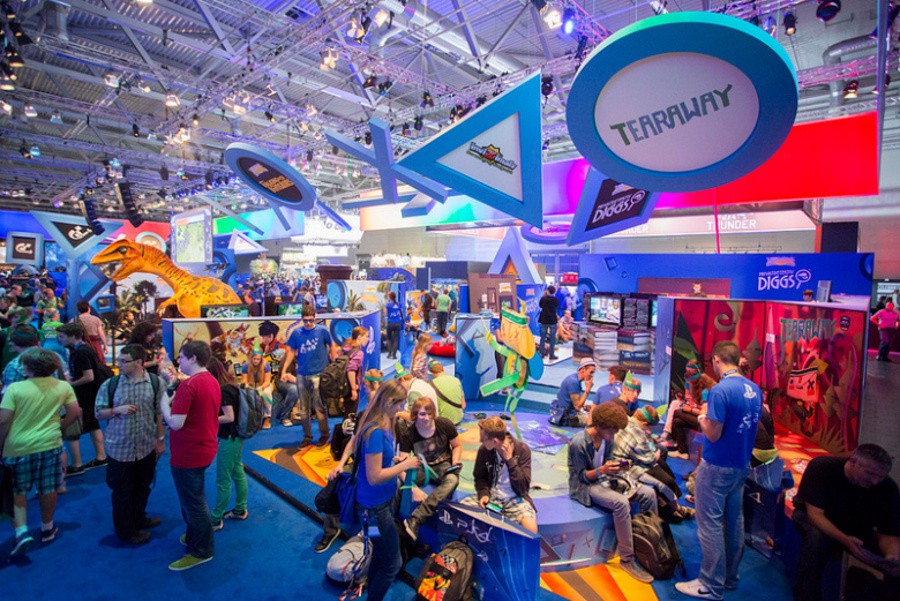 Gamescom is a bit of a favourite here at Push Square Towers. The German convention may lack the exorbitant hype of E3, but it feels a little less corporate as a consequence. Part of that's probably down to the fact that the general public is invited to attend the show, but even the press conferences have a more grounded feel to them, where it's alright to get excited about a title like RIME without needing a billion dollar blockbuster to back it up.
Since its inception, Sony has always taken the show very seriously, but this year it has competition from a refocused Microsoft, looking to steal back some of the PlayStation 4's mindshare. That puts a little more pressure on the platform holder to perform, as in previous years it's emerged from the event on top by default, owing to the fact that no other manufacturers have even bothered to turn up. Fortunately, Worldwide Studios president Shuhei Yoshida says that the organisation's saved some announcements.
You'll be eager to tune into the show live, then, eh? Good, because we'll have a live stream, live blog, live comments, and more directly from the media briefing itself. The only thing left for you to do is to check your diary and cancel your plans, so here are the all-important times that you'll need to know.
Sony's Gamescom 2014 Press Conference
Below is the start time for Sony's Gamescom 2014 press conference in several major cities around the world. Use Time and Date.com if your location is not shown here.
Tuesday, 12th August 2014
10:00AM PDT (Los Angeles, USA)
13:00PM EDT (New York, USA)
18:00PM BST (London, UK)
19:00PM CEST (Berlin, Germany)
Wednesday, 13th August 2014
03:00AM EST (Sydney, Australia)
---
Will you be watching Sony's Gamescom 2014 press conference live on Push Square? What are you most hoping to see announced? Share your excitement in the comments section below.