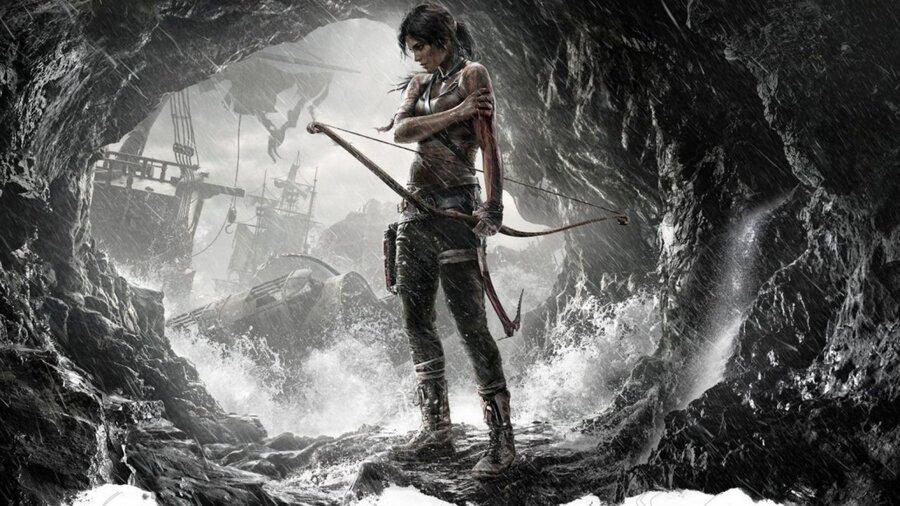 The show's not over yet, but already this author would rate Gamescom 2014 higher than E3 2014. While the latter was fun for sure, this week has had a bit of everything: great games, great press conferences, and great drama. No matter how many interesting titles were shown during Sony's media briefing, though, the Rise of the Tomb Raider saga will go down as the most memorable moment of the week – and now SCEE boss Jim Ryan's shared his thoughts on the affair.
"We've got a very large and very powerful network of studios of our own, all of whom are working on games that will be fully exclusive to PlayStation, and we feel that this, on top of partnering with third-parties where it makes sense, [works best]," the affable executive said when quizzed on the subject of exclusivity. "I think the partnership we have with Activision on Destiny is a good example of that."
He continued: "So, do we feel the need to go out and buy outright exclusivity? Probably not. You saw [at the press conference] that before the media briefing we showed updated videos of games that we had revealed at E3. That's because we wanted to keep the show itself full of new, fresh things. We think that gave us a good, strong, convincing portfolio of exclusive stuff."
Microsoft has attracted a lot of heat this week for trying to frame Lara Croft's next adventure as an exclusive game, even though recent comments by boss Phil Spencer paint a slightly different picture. Sony, of course, is not above buying timed exclusives itself – ironically, it locked down the Tomb Raider franchise in the PSone era. These days, however, it seems to have a different outlook.
And, to be honest, that's the way that we prefer it. While the Redmond-based firm has proven this week that you can make a splash by pulling out your cheque book, we'd rather that the PlayStation maker continues to invest any budget that it does have into first-party teams – rather than paying to delay multiformat games. The question is: do you agree?
[source computerandvideogames.com]