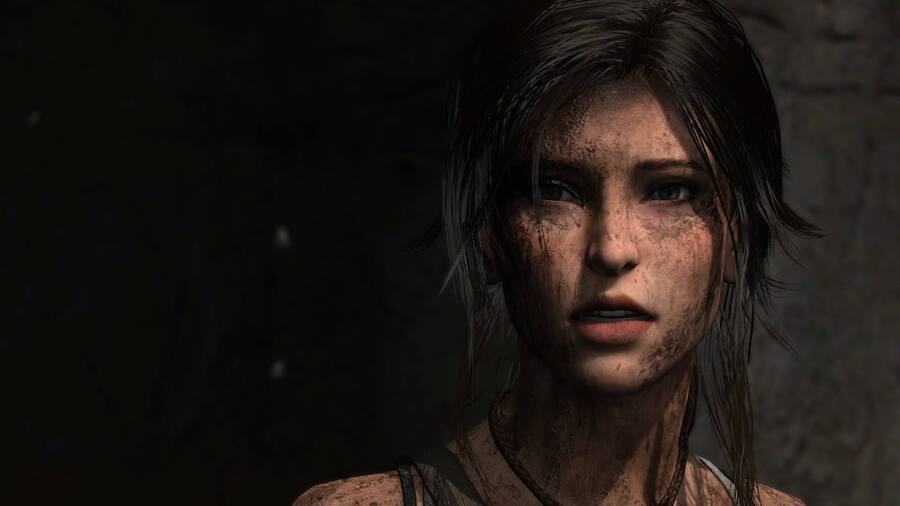 Kudos to Microsoft, it actually dropped a press conference megaton. While we'd argue that Jack Tretton's corporate beatdown at E3 2013 was a memorable media briefing moment, it wasn't exactly a huge surprise – in fact, those are becoming rarer as the major industry players all merge into a similar entity. The fact that Rise of the Tomb Raider will be an honest, genuine Xbox One exclusive was a shock, however. But will it really?
The firm from Redmond certainly wants you to believe that it is, and it's succeeded in selling that story. Visit any number of other gaming websites right now and you'll see the sequel to last year's multiformat Tomb Raider reboot being paraded as an 'Only on Xbox' title. However, we picked up on some clever wording during the press conference that suggests that you shouldn't take everything that you read at face value.
For example, Xbox chief Phil Harrison was keen to emphasise that the title will be "exclusive in 2015" and that "Xbox One will be the only platform that you'll be able to play the game on next year". That suggests to us that some kind of 2016 release is on the cards for other systems. There's some similarly awkward wording in Square Enix's explanation and faux apology post. In fact, developer Crystal Dynamics even stresses that it's "not walking away from PlayStation".
So, what's going on? Well, assuming that we're not reading into things too deeply, we get the impression that publisher Square Enix has agreed a period of timed exclusivity with Microsoft, which would presumably prevent it from fully disclosing its long-term plans for the game. The fact of the matter is that third-party exclusives just don't make financial sense in this day and age – especially when you're backing a system that's not selling as strongly as its competitor.
There's no doubt that there are some big bucks involved here, but considering that Square Enix was famously disappointed with the numbers of the previous game, it seems absurd that it would cut off the reach of one of its biggest properties in such a big way. It's worth remembering, after all, that Tomb Raider: Definitive Edition heavily outsold the Xbox One version on the PS4 – and Lara Croft, as a mascot, is closely linked to the PlayStation brand.
Of course, with the sequel due out next holiday, it provides Microsoft with a direct competitor to Nathan Drake's latest exploits in Uncharted 4: A Thief's End – and considering the similarities between the two franchises, that's going to be an enjoyable battle to watch unfold. But does that mean that Lara Croft's latest adventure will never appear on a PlayStation platform? At the moment, only Square Enix and Microsoft have the answer to that. We're not convinced.
---
Do you think that Rise of the Tomb Raider will release on the PS4? Fill the comments section with your fury down below.
Do you think that Rise of the Tomb Raider will release on PS4? (94 votes)
Yes, it'll come out in 2016

64

%
Hmm, I'm really not sure

22

%
No, it's exclusive to Xbox One

14

%
Please login to vote in this poll.