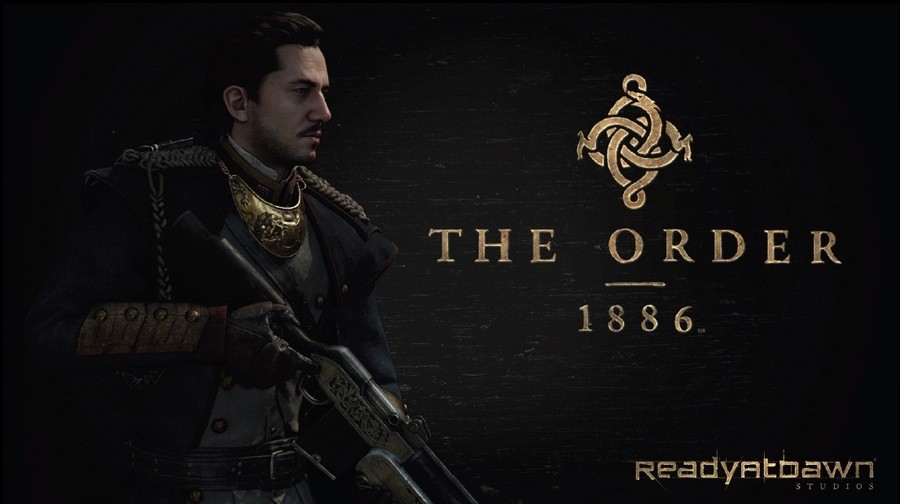 You may recall a particularly gruesome trailer for The Order: 1886 from this year's E3. The gory clip debuted during Sony's super slick press conference, and showed off the title's reimagining of 1800s London, complete with historically accurate werewolf infestation. Luckily for us, the Japanese giant has recently released a new video which goes into even more detail about the loathsome lycanthropes.
According to the game's devs, an inordinate amount of time was put into making the creatures as realistic as possible. Indeed, one of the creators was seemingly tasked with figuring out exactly how a human might actually morph into a wolf, and then using this knowledge to help create in-game assets. It'd be quite impressive, if it weren't so disgusting.
Are you lycan what you see, or are you still not sold on the alternate history romp? Will you be picking up The Order: 1886 when it releases in February next year? Let us know in the comments section below.
[source youtube.com]