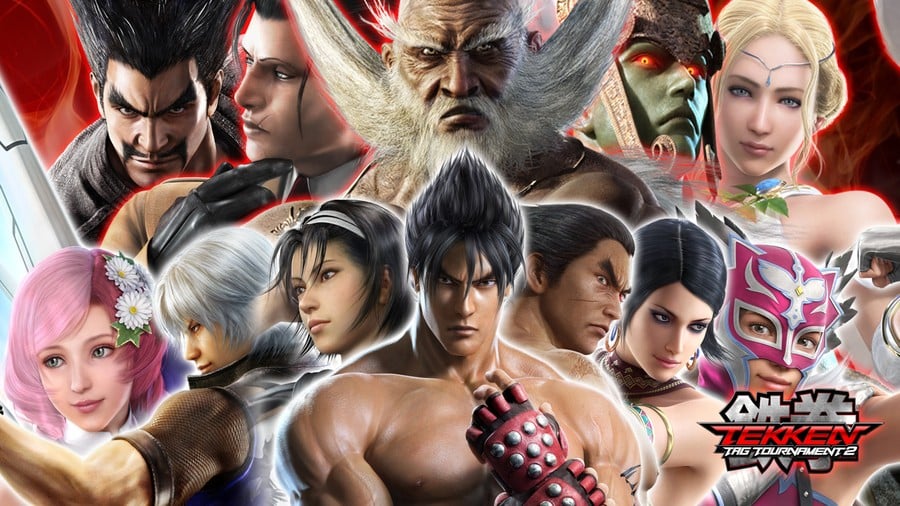 Tekken may no longer command the clout in the fighting community that it once used to, but this particular author's still an enormous fan. The relatively recent Tekken Tag Tournament 2 was a real return to form for the brawling brand, and we even enjoyed the freemium fisticuffs on offer in digital download Tekken Revolution. Still, it'd be nice to see Kuma's furry face rendered on the PlayStation 4, wouldn't it? Well, don't give up hope just yet.
Speaking with Japanese website 4gamer, series director Katsuhiro Harada has hinted that he's currently working on some top-secret projects – and he's eager to announce at least two this year. "Tekken is one of my life's works, and while I can't say much here, together with the titles that we were going to announce this year [2013], I'm also working on several other titles simultaneously with Tekken," he said, as translated by Siliconera. "From there, I'd like to announce at least two of those titles in 2014, and I feel that's something that I must do."
All the way back in June 2012, the luminary suggested that Tekken X Street Fighter – the Namco Bandai developed iteration of its collaboration with Capcom – would launch on the PlayStation 3. "There are still a large number of players out there with a PS3 who are looking forward to the game," he told Eurogamer.net. "So we feel that it's probably more relevant to get the title out to them on the current hardware. " The ship's probably now sailed on that one.
Still, whatever the developer's planning, it seems like he's in no immediate rush to get back to work. "For the year 2014, I'd like to focus on my main job, so please continue supporting us," he concluded. "Although first, I'll be passing by New Year's parties from other companies, and then I'll seriously start on my main job." We expect the honcho to be chained to his desk as we type. No excuses.
[source 4gamer.net, via siliconera.com]