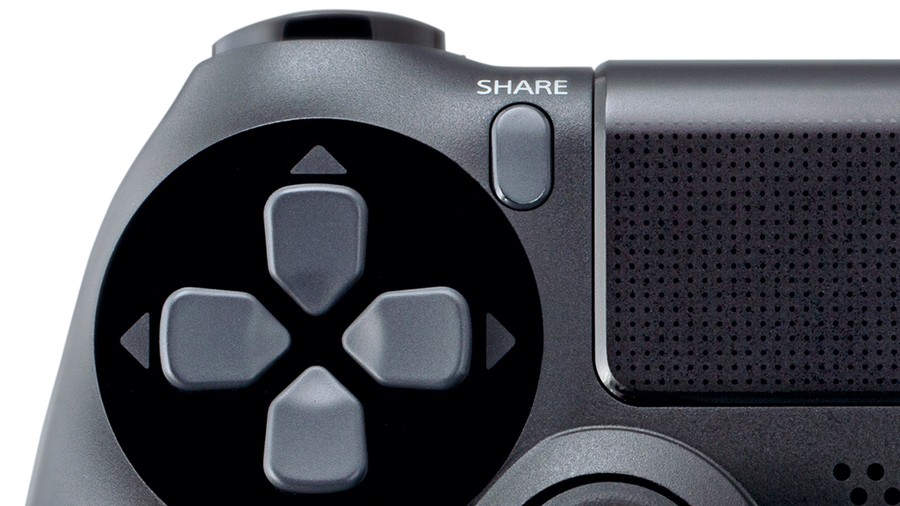 The much-touted share button was initially one of the most contentious aspects of the DualShock 4's design. Some saw it as a needless gimmick, while others envisioned the potential for a veritable minefield of spoilers. Whatever your stance on the decidedly social addition, there's no doubt that it's growing in popularity. From legitimate game streams to bizarre talk shows – and everything in between – the PlayStation 4 has seen it all. Even some of our very own staffers have been known to broadcast games that they're playing for review.
And now we know exactly how much use the new feature has been getting. A recent tweet from PlayStation Europe has revealed that the share button has been pushed more than 6.5 million times since launch. That's a pretty staggering number, especially when you consider that there are only around 2.1 million PS4s out in the wild right now.
Have you been taking advantage of the new controller's enhanced social capabilities, or do you like to keep your gaming private? Share your thoughts in the comments section below.
[source twitter.com]