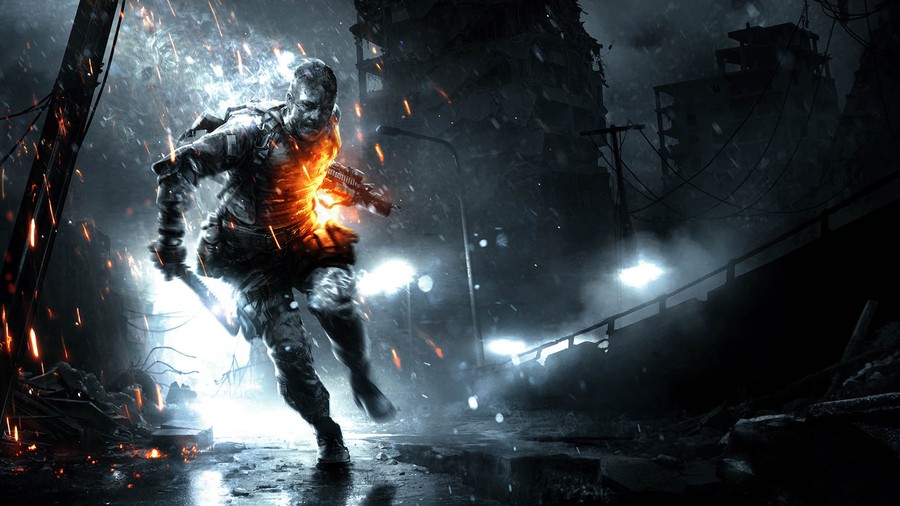 Sony's set to start the summer in spectacular fashion, with a bumper North American PlayStation Plus update that includes Battlefield 3. From today, you'll be able to download DICE's chunky first-person shooter for free, which should get you in the mood for the title's big-budget sequel later in the year.
Also set to join the Instant Game Collection throughout July are Jet Set Radio, Oddworld: Munch's Oddysee HD, Dokuro, and Metal Slug XX. As always, the games will be free for you to enjoy throughout the course of your subscription. There's no word on when exactly the aforementioned titles will be made available to members, but it will definitely happen at some point this month.
It's also worth noting that Deus Ex: Human Revolution, Joe Danger 2: The Movie, The Cave, Germinator, and Zero Escape: Virtue's Last Reward are all set to depart shortly, so make sure that you grab them while you can. And don't forget to let us know which of the new arrivals you're most looking forward to in the comments section and poll below.
---
Which PS Plus title are you most looking forward to in July? (16 votes)
Oddworld: Munch's Oddysee HD
19%
Please login to vote in this poll.
[source blog.us.playstation.com]