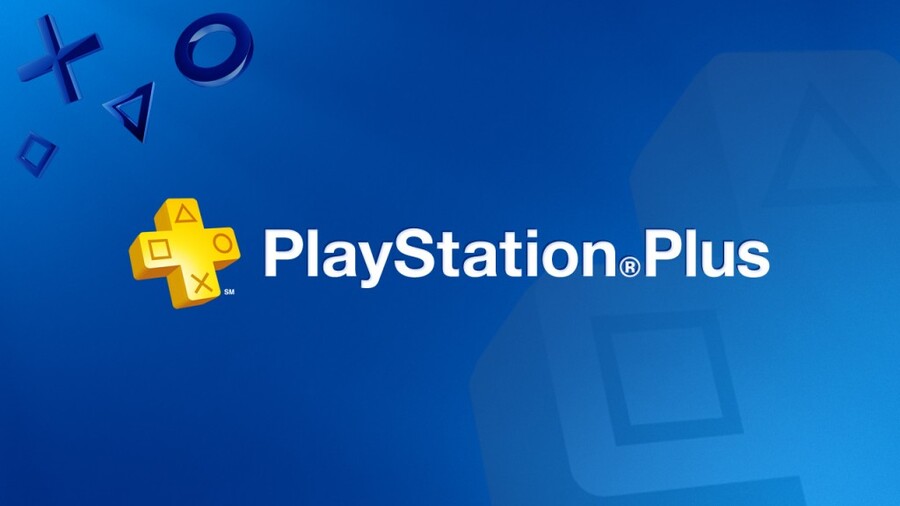 Despite requiring a PlayStation Plus subscription to play PlayStation 4 titles online, Sony won't be locking streaming services such as Netflix behind a paywall. One of the biggest criticisms of Microsoft's policy with the Xbox 360 – and presumably Xbox One – is that it requires users to be an active Xbox Live Gold member in order to access its additional entertainment applications. But that won't be the case with the Japanese giant's next generation machine.
The platform holder also clarified that free-to-play games will be playable without a subscription – unless publishers specifically request it. Currently the company's confirmed that DC Universe Online, PlanetSide 2, Blacklight: Retribution, and Warframe will all work without a PlayStation Plus membership. This all sounds perfectly reasonable to us.
Are you comfortable with splashing out a little extra for online multiplayer, or are you still frustrated that the company's moving towards a tiered model? Let us know in the comments section below.
[source joystiq.com]