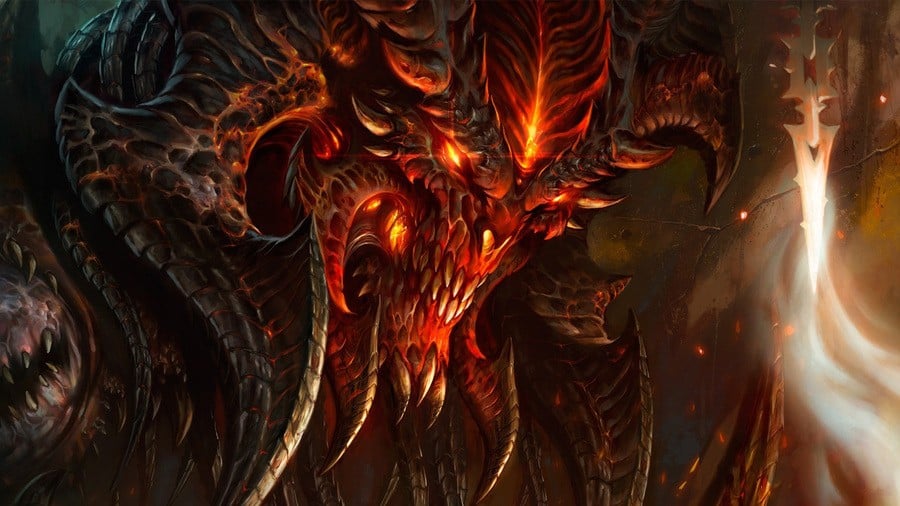 One of the more muted announcements during Sony's press conference, the platform holder quietly confirmed that the PlayStation versions of Diablo III will ship with some exclusive loot. But exactly what's up for grabs? Well, speaking as part of a live interview with the PlayStation Blog, developer Blizzard spilled the beans.
The first exclusive item is Drake's Amulet, which is inspired by the Uncharted series. The second relic, meanwhile, is a unique set of armour based upon Journey, which includes the scarf effect from the thatgamecompany favourite. According to the studio, it picked the aforementioned franchises because it wanted gamers to form a bond with the goodies.
"We wanted to ensure that players have an emotional connection to the items, which is why we picked the scarf from Journey and the amulet from Uncharted," explained lead console designer Josh Mosqueira. "I'll be wearing those items because I love those games."
Are you planning to pick up Diablo III on the PlayStation 3, or do you intend to wait for the PlayStation 4 version? Let us know in the comments section below.