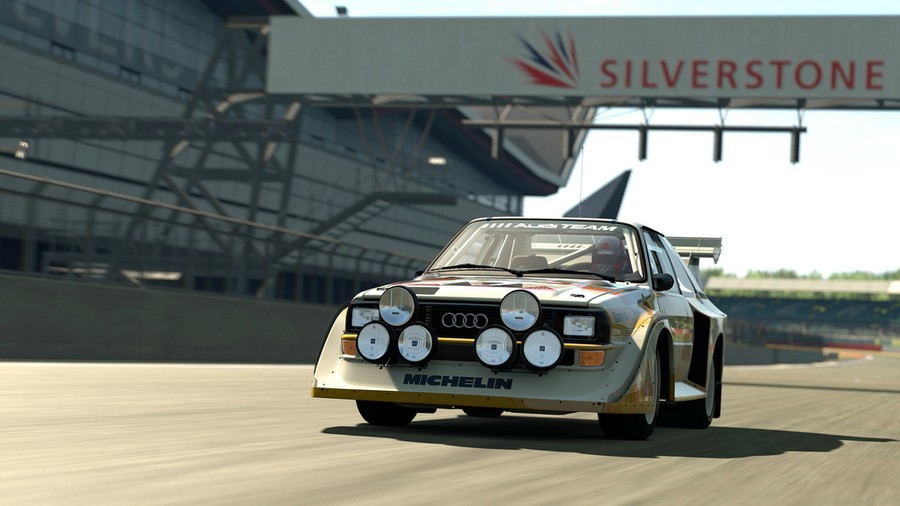 While it was largely expected beforehand, this afternoon's Gran Turismo 6 announcement proved to be a shocker for some folks. The sequel is racing onto the PlayStation 3 rather than the PlayStation 4, resulting in some interesting repercussions for the manufacturer's next generation machine. However, speaking at the franchise's Silverstone celebration earlier today, creator Kazunori Yamauchi hinted that developer Polyphony Digital hasn't quite forgotten about Sony's impending system.
"We actually do have a PS4 version in mind, but for this holiday season, we thought it would be best for users to release on the PS3 for now," the legendary developer told IGN. "I thought the best scenario would be to have the game come out, then to have new scenarios, new DLC, and other updates. Once the players have thoroughly played out the system, if the PS4 version came out naturally, as part of that process, I think that would be the best scenario."
IGN even asked whether there's a chance that a next generation version could be compatible with PS3 save data. "Probably," the luminary modestly responded. While it's far from a confirmation, it proves that there's a bigger strategy at play here. It's clear that Sony's really hoping to push its existing system this year – but a Spec 2.0 version of Gran Turismo 6 on the PS4? Well, it's certainly got a ring to it, hasn't it?
[source uk.ign.com]