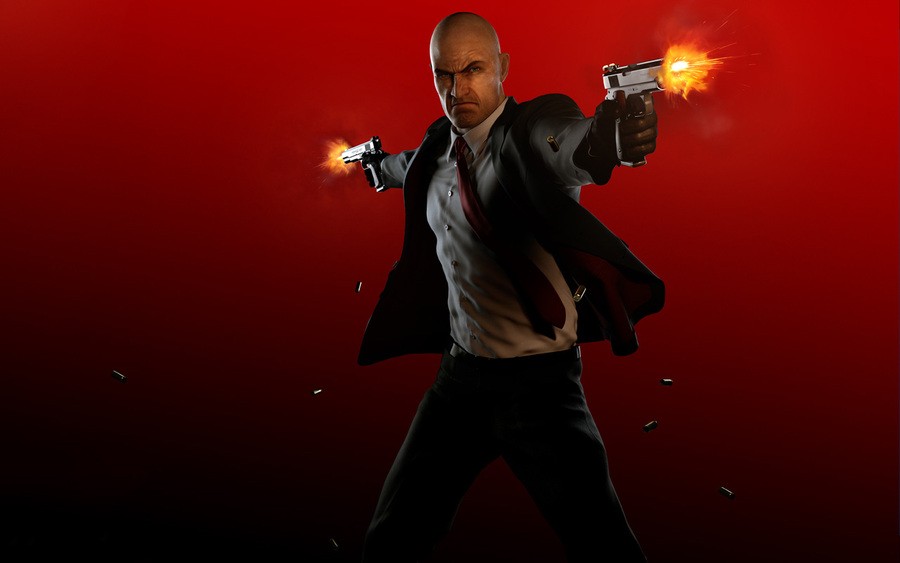 With summer still some way away, Sony's turning up the temperature early for PlayStation Plus subscribers. Next month's European Instant Game Collection update is brimming with content, with murder simulator Hitman Absolution leading the charge. You'll be able to download the beautiful stealth title for free from 1st May – but, unsurprisingly, that's not the only heavy hitter on the way.
Also set to release on 1st May is Catherine, the quirky puzzler from Atlus, and Malicious, which is currently available for members in North America. Over on the PlayStation Vita, Sony's dishing out complementary copies of the critically acclaimed shooter Sine Mora from 8th May, as well as Velocity Ultra, the full high-definition remake of FuturLab's award-winning PlayStation Mini, from 15th May.
Okami HD, F1 Race Stars, Quantum Conundrum, Zero Escape: Virtue's Last Reward, and Thomas Was Alone are all set to leave the Instant Game Collection in May, so make sure that you download them as soon as possible if you want to play them. You can find out more about next month's line-up over on the PlayStation Blog.
As always, let us know whether you're satisfied in the comments section below. Also, don't forget to tell us what you're most looking forward to in the embedded poll.
---
Which PS Plus title are you most looking forward to in May? (12 votes)
Hitman Absolution

25%

Catherine

50%

Malicious

0%

Sine Mora

25%

Velocity Ultra

0%
Please login to vote in this poll.
[source blog.eu.playstation.com]