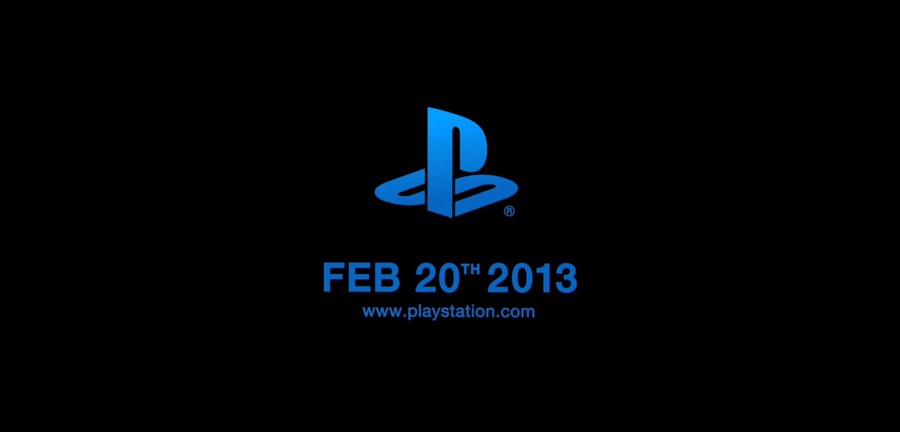 Now that's how you drop a bomb. Sony has announced that it will reveal the future on 20th February at a PlayStation Meeting in New York City. The event – set to start at 18:00PM EST – will almost certainly play host to the PlayStation 4. Are you following this? It's actually happening.
According to infamous industry analyst Michael Pachter, Sony is inviting both members of the media and investors to the conference, which signals the significance of the event. The last PlayStation Meeting brought news of the PlayStation Vita. Make of that what you will.
The teaser trailer embedded below spends much of its time panning around the brand's famous face buttons, but some are speculating that there may be a glimpse of a new piece of hardware too. There's certainly something that appears to resemble a slick black box, but perhaps that's just the hype getting to our heads.
Either way, we'll learn more in just under three weeks. Wow, what a crazy day.
[source us.playstation.com]