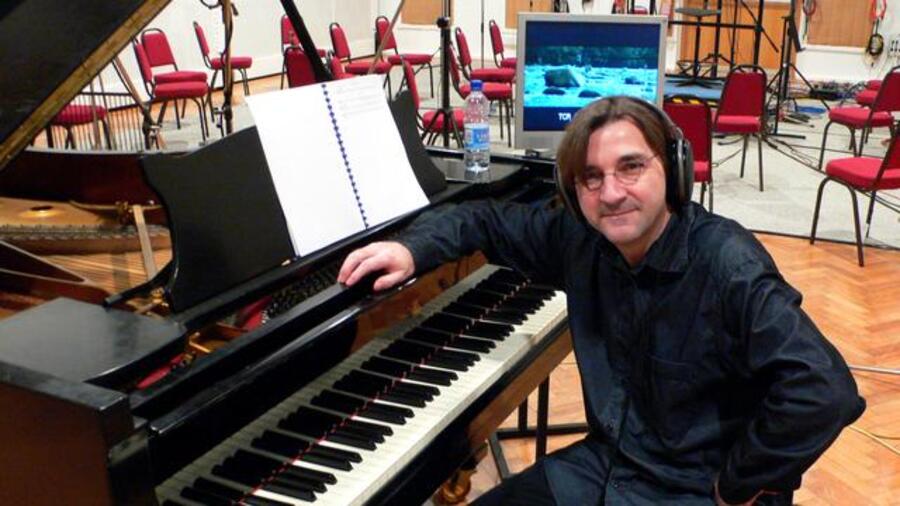 The composer best known for scoring Heavy Rain's emotional soundtrack, Normand Corbeil, has passed away at 56. The sad news comes courtesy of 8bitfix.com, who reports that the musician was diagnosed with pancreatic cancer in August of 2012. He lost the battle with the disease on Friday, 25th January.
Corbeil has worked on a slew of television shows and movies in the past, but he is arguably best known for his output on Heavy Rain. He was thought to be working on developer Quantic Dream's next title, Beyond: Two Souls.
Naturally, our thoughts go out to the composer's family and friends. Let's celebrate his work, with a blast of 'Ethan's Theme', one of the most memorable motifs from Heavy Rain's outstanding score.
[source 8bitfix.com, via gameinformer.com]