Will there be a new PSVR for PS5? Is there a PSVR 2 headset for PS5? While Sony's PlayStation VR device is a great entry level product, virtual reality fans are looking towards what comes next. As part of our PS5 guide, we're going to go through all the details we know about Sony's next generation PSVR follow-up. For more information, check out: Does PSVR Work on PS5?, All PS5 Games with PSVR Support.
PSVR 2: Everything We Know So Far About New PSVR for PS5
Sony has announced that a next generation PSVR headset for PS5 is in development. Generally referred to as PSVR 2 (though that's not the official name), the company has said this new device will be a big improvement, providing the "ultimate entertainment experience with dramatic leaps in performance and interactivity". There's no release date attached to the new PSVR just yet.
Will the New PSVR 2 for PS5 Use New Controllers?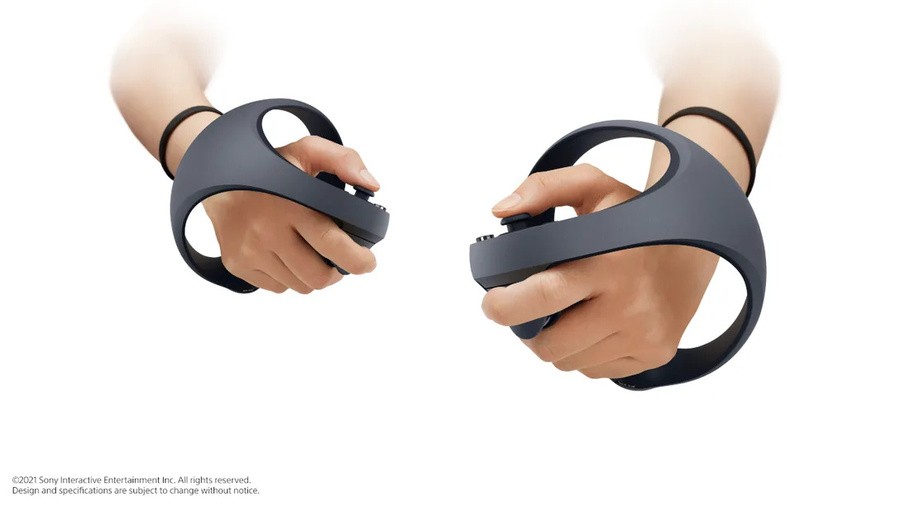 Yes! A major feature of PSVR 2 is its brand new VR controllers. These new controllers, built especially for virtual reality games, will feature haptic feedback and adaptive triggers, just like PS5's DualSense controller. They also feature an analog stick for each hand, finger touch detection technology, and far improved motion tracking that doesn't rely on a separate camera.
Will the New PSVR 2 for PS5 Be Wireless Like Oculus Quest?
Sony has stated that the new PSVR headset won't be completely wireless, but it will have far fewer cables than the current device. PSVR 2 will feature one single wire, connecting the headset to your PS5 console, and that's it — no breakout box, no external cameras. It sounds like setting it up will be much more straightforward.
---
Are you excited for Sony's new PSVR headset for PS5? Be sure to check out our complete PS5 guide for more information, and share your thoughts in the comments section below.