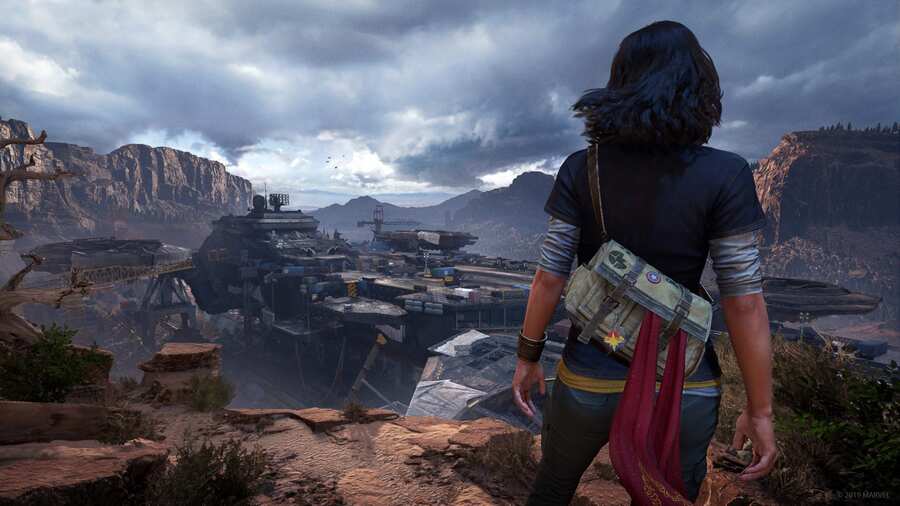 Is Marvel's Avengers open world? Is Marvel's Avengers an open world game? Off the back of Marvel's Spider-Man, you may be wondering if Marvel's Avengers is also an open world game that allows you to free roam the world as and when you please. In this Marvel's Avenger game guide, we're going to reveal whether or not the game is open world.
Marvel's Avengers Game: Is It Open World?
Marvel's Avengers is not an open world game, but there are larger environments where you will be able to free roam locations for a little while and complete optional tasks. These usually take the form of hidden chests, bounty targets, and points to defend. Generally, the story missions are linear and don't allow you to fully explore an environment. Think of the hub areas from previous Crystal Dynamics games, such as Rise of the Tomb Raider, and you'll be along the right path in envisioning what Marvel's Avengers is also like.
---
Were you hoping Marvel's Avengers would be open world? Take a look at our Marvel's Avengers game guide for more help.