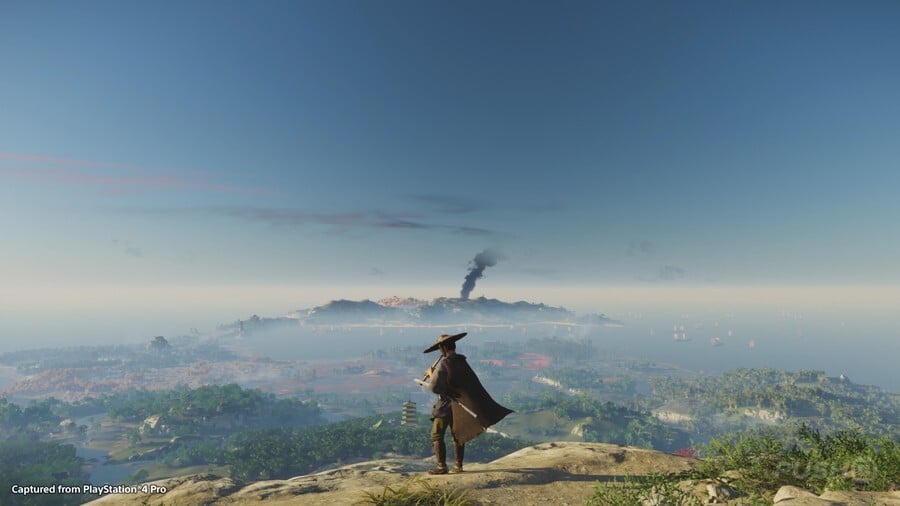 Does Ghost of Tsushima have a New Game + mode? Other first party Sony titles, like The Last of Us: Part II and God of War, have a New Game + mode that lets you restart the game with your unlocked skills and equipment intact. In this Ghost of Tsushima guide, we'll detail everything we know about New Game + in Sucker Punch's open world title.
Ghost of Tsushima: Does It Have New Game +?
With the introduction of update 1.1 on 16th October 2020, Ghost of Tsushima now does have a New Game+ option. It can be selected from the game's main menu and carries over a lot of your abilities, items, and gear. For more information, check out: Ghost of Tsushima New Game +: What Carries Over and How to Start New Game +.
---
Have you been wanting New Game + in Ghost of Tsushima? Upgrade all of your gear in the comments section below, and check out our huge Ghost of Tsushima guide for much more information on everything the game has to offer.