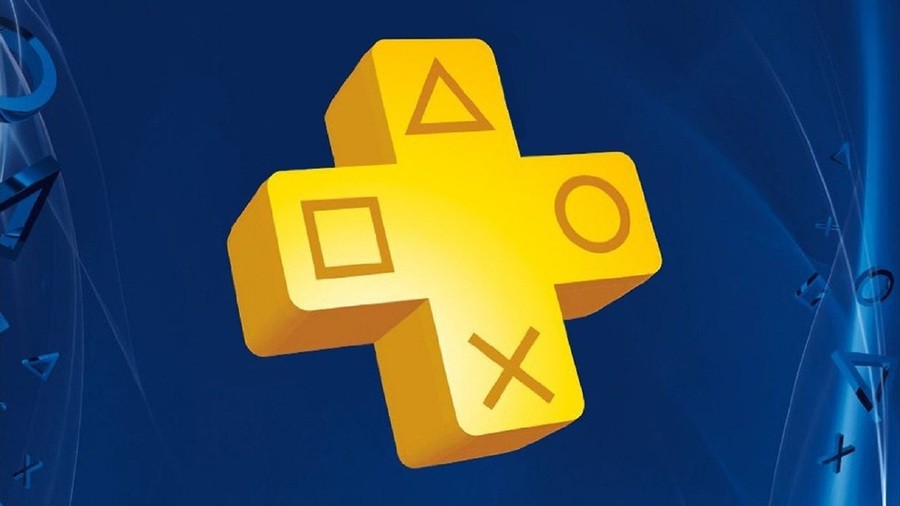 Will PS Plus members get free PlayStation 5 games? The PlayStation Plus service is set to carry over into the next generation of Sony systems, meaning that subscribers will have certain expectations from the moment they sign in and start playing on PS5. As part of our PS5 guide, we're going to consider whether PS Plus members will get free PS5 games as part of their subscription or not. For more information on PS Plus, check the following: PS Plus: What Is It and Is It Worth It? You can also find out Do You Need PS Plus for PS5 Multiplayer? and learn about all PS Plus Colllection games through the link.
Will PS Plus Members Get Free PS5 Games?
Sony has not detailed or announced its plans for PlayStation Plus on PS5, but we do expect PS Plus subscribers to receive free games on the new console. There's no guarantee, but we hope that the Japanese giant continues to offer up two free games every month for anyone with an active subscription. The quality of those titles will vary month by month, but during the first year or so of a console's lifespan, we'll take anything we can get.
As soon as Sony reveals official details, we'll update this guide so it's up to date.
Will PS Plus Members Still Get Free PS4 Games?
Those with an active PlayStation Plus membership should continue to receive free PS4 games as part of the subscription, but as proven with the PS3, this offering will most likely stop eventually. The PlayStation 3 continued to receive free titles five and a half years into the PS4 generation, so you won't have to worry about an expiration date any time soon.
Also worth keeping in mind is that PS5 will be backwards compatible with PS4 games, so older games are more likely to stick around on PS Plus for longer than PS3 and Vita games.
In addition to the monthly rotation of free PS4 games, PS5 owners can also benefit from PlayStation Plus Collection, which grants you access to a curated selection of some of the best PS4 titles. For more information, see our guide: All PS Plus Collection Games on PS5.
---
Are you looking forward to getting free PS5 games as part of your PS Plus subscription? Tell us your thoughts in the comments section below, and check out our PS5 guide for more.