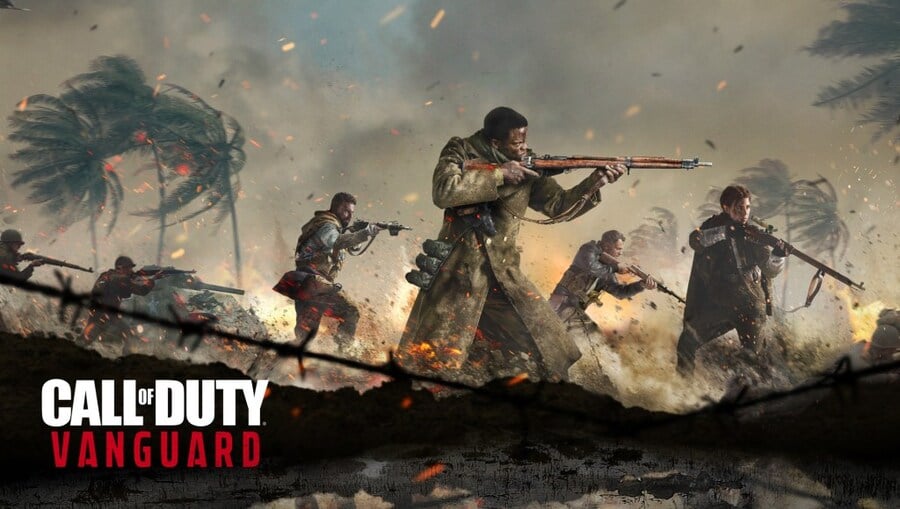 When does the Call of Duty: Vanguard reveal in Warzone start? Activision has once again chosen to reveal the next entry in the Call of Duty franchise in its Battle Royale spin-off with a new event called the Battle of Verdansk. As such, you'll need to boot up the PS4 game and participate in order to witness the official reveal live alongside other players. In this Call of Duty: Vanguard guide, we're going to reveal all Warzone event times to make sure you don't miss anything.
Call of Duty Vanguard Reveal: All Warzone Event Times
The Call of Duty: Vanguard reveal event isn't a one-time thing, but it's always best to experience it at the first opportunity. Make sure you boot up Warzone prior to the start time, but the playlist will become active at the following times:
Thursday 19th August 2021
North America: 10:30am PDT / 11:30am MDT / 12:30pm CDT / 1:30pm EDT
UK/Ire: 6:30pm BST
Europe: 7:30pm CEST / 8:30pm EEST
Asia/Oceania: 2:30am JST / 1:30am AWST / 3:30am AEST
For those in the Asian and Oceanic regions, the event will take place on the morning of Friday 20th August 2021.
The Battle for Verdansk playlist will be available throughout the weekend, meaning you can either replay it over again or catch it for the first time if you weren't able to play Warzone at the listed times.
Call of Duty Vanguard Reveal: How the Battle of Verdansk Event Works
We don't know what the Battle of Verdansk event will ask players to do at the time of writing, but teases across social media point towards an armoured vehicle and a new weapon being involved. Further posts now suggest there will be a reward for participating, with blueprints, a bike skin, and a timepiece up for grabs.
When Call of Duty: Black Ops Cold War was revealed in Warzone last year, participants had to complete a series of objectives before being tasked with descending on the Stadium point of interest. It was here where the announcement trailer played.
The trailer will be made available on YouTube shortly afterwards, but if you want to see it as soon as possible, you'll want to be playing Warzone this Thursday.
---
Will you be taking part in the Battle of Verdansk event? Get ready for World War II in the comments below.