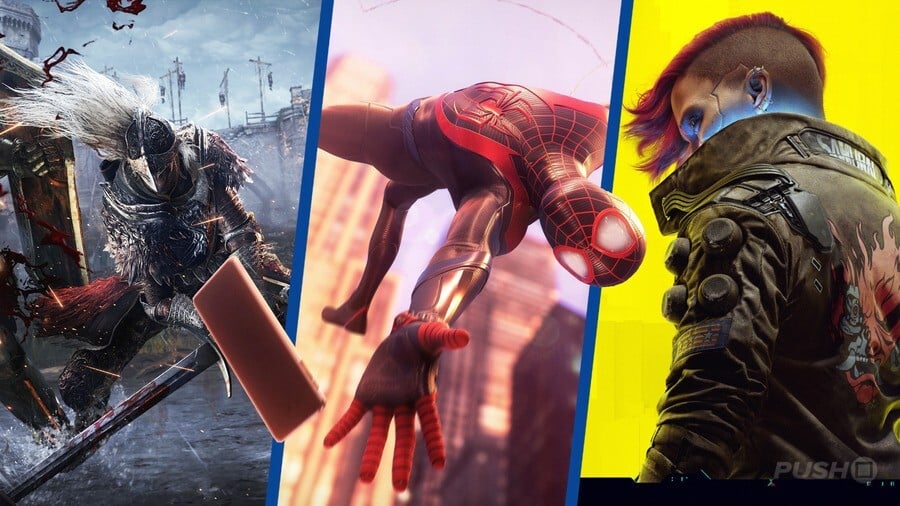 What are the best PS5 open world games? In this PS5 list, we'll be counting down our favourite sandbox titles on Sony's current-gen console. The genre has come a long, long way over the course of the last generation, and even more powerful hardware should ensure that open world games become even more impressive over the next few years.
But before we get started, it's worth noting that all of the games from our Best PS4 Open World Games list also work on PS5 thanks to backwards compatibility. If you're looking for a much broader list of open world titles, be sure to check it out.
Best PS5 Open World Games
Below is a list of the best PS5 open world games. These are our favourite PS5 sandbox games, as determined by our editorial team.
What do you think are the best open world games on PS5? Do you agree with our list so far? Prepare for a grand adventure in the comments section below.