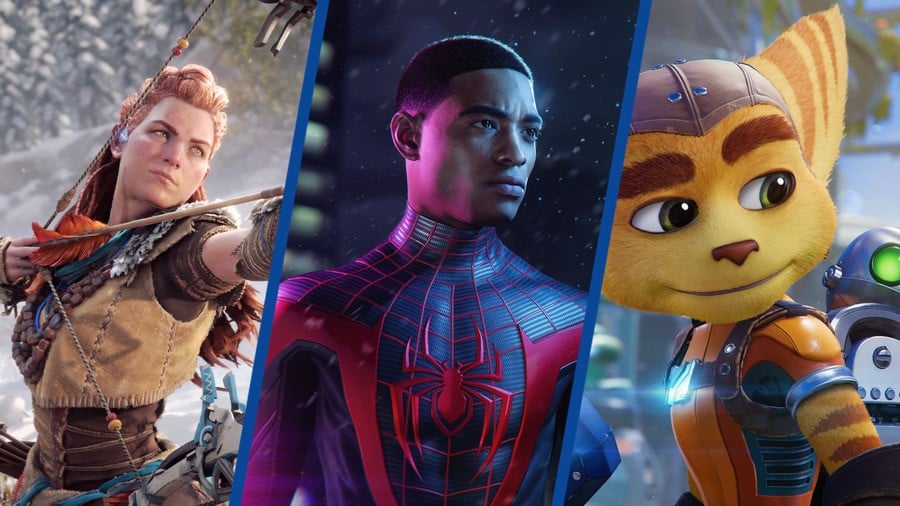 Looking for a full list of all PS5 first-party exclusives? PlayStation 5 will once again see Sony's pool of talented Worldwide Studios and external partners tasked with creating unique experiences exclusively for the next-gen console. As part of our PS5 guide, we're going to list all PS5 first-party exclusives currently announced. You can find more information courtesy of the following guides: All PS5 Announced Games, All PS5 Rumoured Games, All PS5 Launch Games, and New PS5 Game Release Dates in 2020.
All PS5 First-Party Exclusives
In this article you'll find a full list of all PS5 first-party exclusives. Please note that we consider first-party to be a game funded and published by Sony Interactive Entertainment; the developer doesn't necessarily need to be a subsidiary.
---
Which PS5 first-party exclusive is your favourite so far? Be sure to let us know in the comments section below, and remember to check out our PS5 guide for much more information.