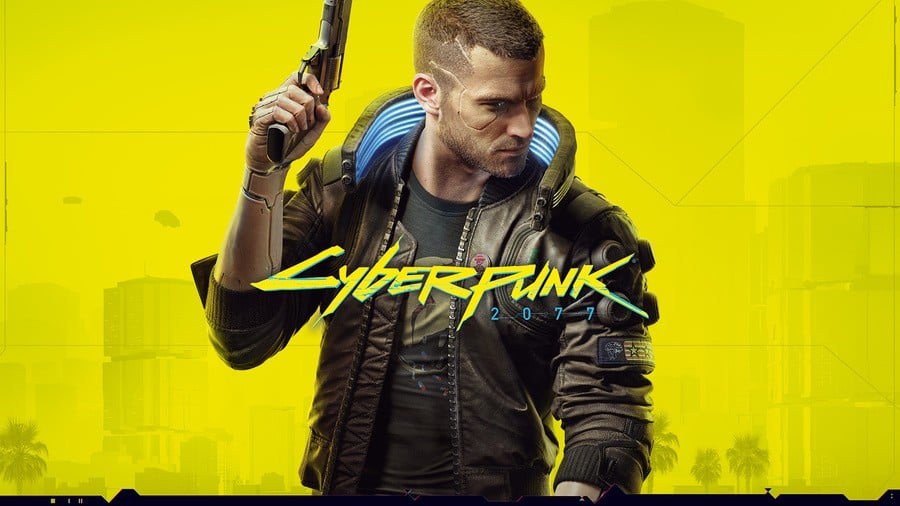 Does PS5 have Smart Delivery for PS4 games? Microsoft has announced a scheme which allows you to upgrade software purchased for the Xbox One to Xbox Series X at no added charge. It's effectively a form of cross-buy: purchase supported titles for one system, and you can play the next-gen version for free. Releases supported thus far include Assassin's Creed Valhalla and Cyberpunk 2077. As part of our PS5 guide, we're going to look at whether Sony has similar plans.
PS5 Smart Delivery: Does PlayStation 5 Have Smart Delivery for PS4 Games?
Officially, the PS5 does not have Smart Delivery, but that's because Microsoft is using the feature as a buzzword. However, virtually all of the third-party titles currently confirmed to support Smart Delivery, also include free PS4 to PS5 upgrades. You can find a full list through the following link: PS4 to PS5: All Games with Confirmed Free Upgrades.
As is the case with Xbox Series X, there are variations to how upgrades are being handled. EA Sports has announced an initiative that will allow Madden NFL 21 owners to upgrade their PS4 copy to a PS5 copy for free, but you'll need to initiate it before the release of next season's game.
It's worth remembering that if you're planning to take advantage of any PS4 to PS5 upgrade, you'll need to purchase a digital copy if you're planning on getting the PS5 Digital Edition. This is because the PS5 Digital Edition doesn't have a disc drive to verify that you own a physical copy. You can find out more information through the following link: PS5 Digital Edition vs PS5: What's the Difference?
One thing Sony is yet to clarify is whether it'll be possible to upgrade first-party titles like The Last of Us: Part II and Ghost of Tsushima from PS4 to PS5. We'll update this article when we know more.
---
What are your thoughts on PS5's approach to Smart Delivery for PS4 games? Let us know in the comments section below, and check out our PS5 guide for more information.