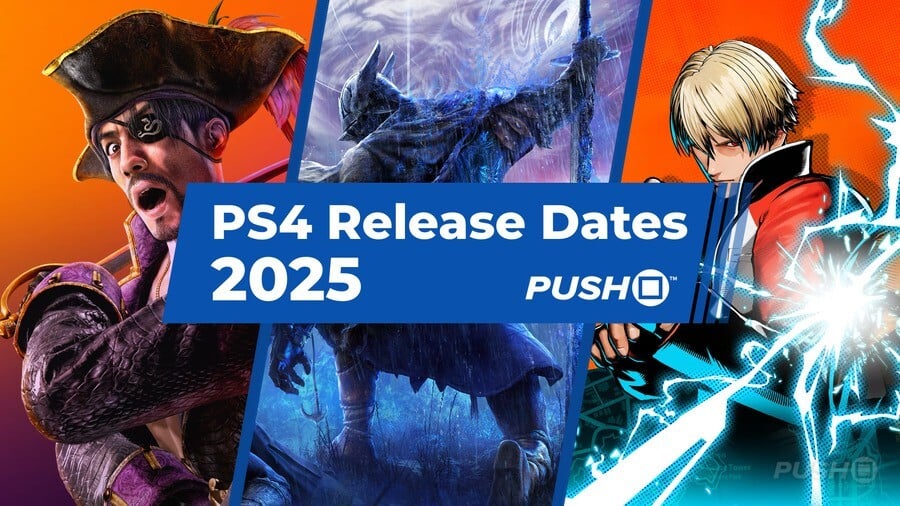 What new PS4 games are launching in 2020? We've got you covered with a full list of 2020 PlayStation 4 release dates. As is always the case, we'll be updating this article throughout the year, refreshing with new titles so you can always be clear which new PS4 games are on the way. Even if this is the last year with the PS4 as Sony's flagship console, the lineup is looking insane. Highlights include Cyberpunk 2077, Ghost of Tsushima, Final Fantasy VII Remake, and The Last of Us: Part II. And they're all due out within the first half of the year.
PS4 Games Release Dates 2020
January
January
(Tentative)
February
March
Q1 2020
April
May
May
(Tentative)
Q2 2020
September
Q3 2020
Q4 2020
2020 (Tentative)
2021 (Tentative)
TBA
---
Which upcoming PS4 games are you most looking forward to getting your hands on in 2020? Do be sure to bookmark this page as we'll be updating it daily, and don't forget to comment with your most anticipated titles below.