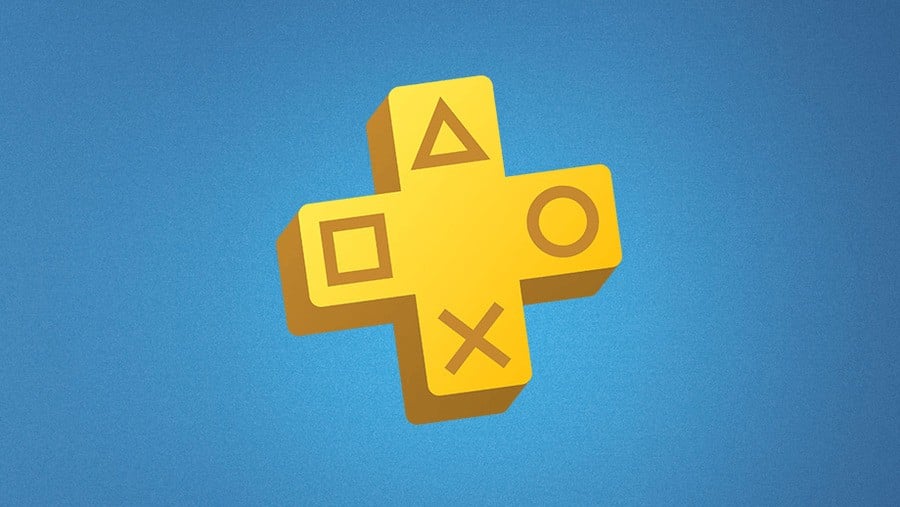 Remember when Sony increased the storage space available for PlayStation Plus cloud saves from 10GB to 100GB? We were pretty overjoyed, especially seeing as the previous limit was paltry. Unfortunately, there are further restrictions in place: you can store a maximum of 1,000 files, as discovered by Twitter user Dizzy_Ziddy.
While this sounds like a lot, it's perhaps worth remembering that some games create multiple save files per campaign – and in the case of mammoth RPGs, the number can run into the tens and even hundreds. As a result, you may hit that file cap quicker than you think – although the fact that this is only just becoming common knowledge suggests it's less likely than you may initially think.
Still, even if it's unlikely, our view is that the Japanese giant needs to make cloud saves as unrestrictive as possible. This is a pivotal part of the console experience now, and it can be great for backups and moving between different devices seamlessly. The storage increase was great, but let's rally to get the other restrictions removed, too.
[source twitter.com, via kotaku.com]