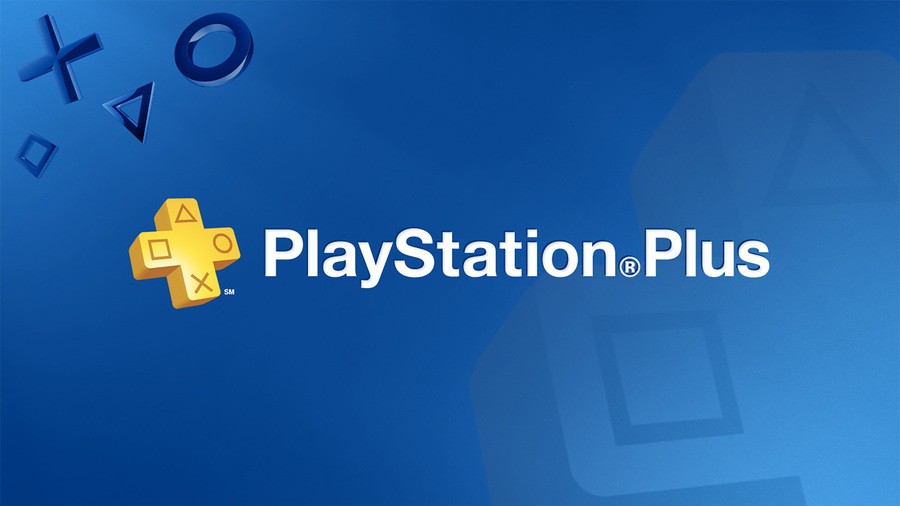 Sony has just announced the PlayStation Plus games lineup for February, and it's a pretty strong month all things considered. However, that wasn't the only thing the platform holder had to say about its premium service today -- it's also revealed a positive change to its cloud storage offering.
Up to now, PS Plus members have been able to upload their save data to the cloud, allowing them to continue their progress on another system after logging in. While it's a convenient feature, the 10GB limit now feels a little on the shallow side. Handily, Sony has just announced that, from "early February", the amount of cloud storage space for members is increasing to 100GB -- ten times the current amount.
This could be part of Sony's plans to make changes to the service once PS3 and Vita games are no longer offered each month. Whatever the case, it's good news, and should mean you have plenty of space in the cloud for your saves moving forward. Are you happy with this change to the PS Plus cloud storage? Upload your thoughts into the comments below.
[source blog.eu.playstation.com]