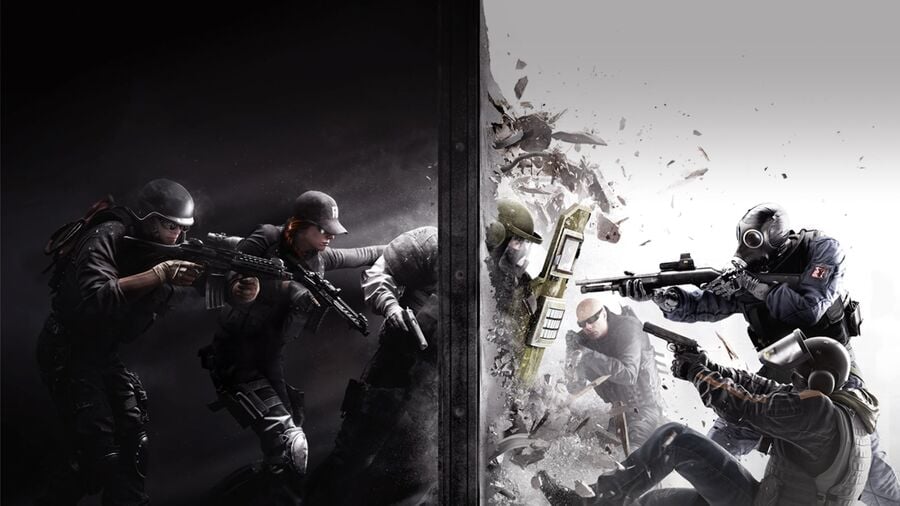 Rainbow Six: Siege may have gotten off to a rocky start, but Ubisoft has gradually transformed the tactical FPS over the years, and it's now a slick shooter stuffed with content. The game has been supported constantly since its launch in late 2015, and it seems the publisher has no plans on slowing down -- even as next gen approaches.
In an interview with Daily Star, Rainbow Six brand director Alexandre Remy said, "We don't want a sequel whatsoever," explaining that Ubisoft doesn't want to "segregate our community between the different platforms." Instead, the publisher has plans to carry the whole game across to PlayStation 5, and provide players with options to transition smoothly to next gen.
It's looking at backwards compatibility and even a small fee to upgrade players from PS4 to the PS5 version of the game. Ultimately, Ubisoft wants to keep the player base together, and it's currently "having a conversation" with platform holders to make it happen.
The idea of carrying a service based game wholesale through to next gen sounds great. Hopefully Ubisoft can pull it off. Do you like the sound of this direction for Rainbow Six: Siege? Do you want to see more games migrate to PS5 in this way? Let us know your thoughts in the comments below.
[via dailystar.co.uk, ign.com]