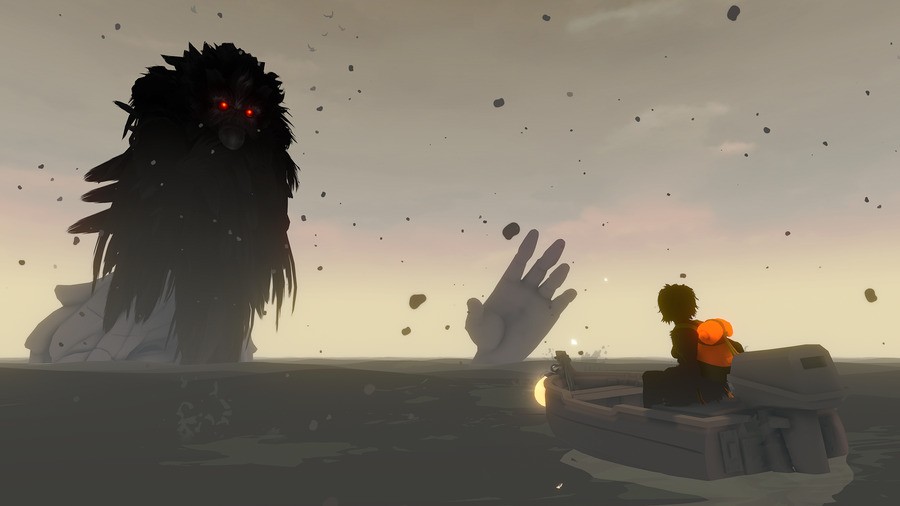 Originally announced last year back at EA's PLAY event, Sea of Solitude now has a confirmed release date. Launching as part of the EA Originals program, it'll reach PS4 shores worldwide on 5th July with a price of $19.99. That'll work out at roughly £15.99 for those of us in the UK.
"Designed with a striking visual style, Sea of Solitude is an intimate adventure across a beautiful and evolving world where nothing is quite as it seems. Kay's journey unfolds around dynamic environments as atmospheric in-game weather help visualize the characters' emotions."
You'll encounter a number of monsters as part of the adventure, while unlocking new areas is governed by "emotional challenges and progressively revealing light and color into the dark and stormy world". Accompanying the announcement is a new teaser, which you can check out below.
Will you be checking Sea of Solitude out in a few months time? Build your excitement in the comments below.
[source ir.ea.com]