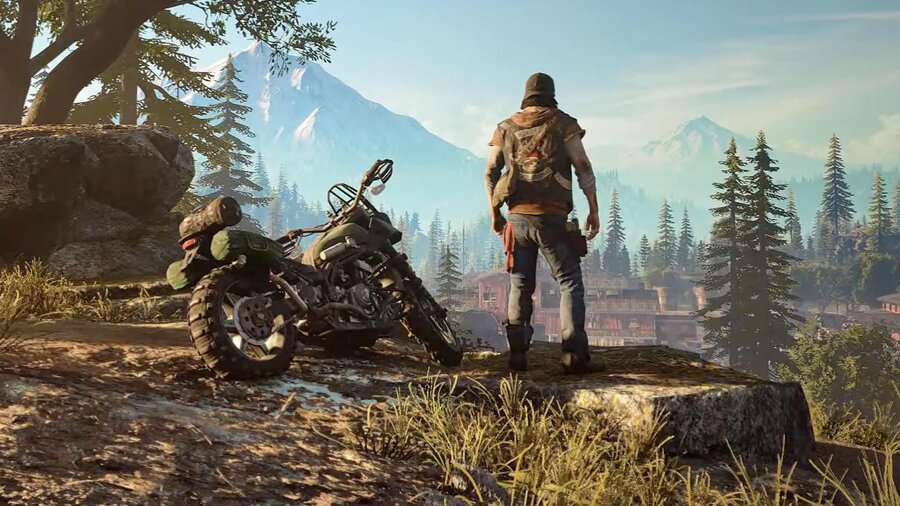 Days Gone is only two days away from release now, meaning some of your pre-orders are likely being prepared for dispatch. The base game you receive on 26th April isn't the be all and end all of the Sony Bend experience though, as multiple free content drops are set to extend the life of the game past launch and into June at the very least.
First things first is a new Survival difficulty mode which strips the game of the ability to fast travel and its survival vision, as well as a more immersive HUD that removes maps and indicators from the screen. "Every tweak and change made is designed to further immerse players and ratchet up the tension to make this the definitive survival experience."
Next up are challenges which consist of three different types: Bike, Horde, and Combat. These tests will challenge you in unique and compelling ways, along with the reward of additional items of course. Both the challenges and Survival difficulty mode will bring with them more trophies for you to unlock.
Do you plan on extending your Days Gone playtime with this tougher difficulty mode? Escape the Freakers in the comments below.
[source blog.us.playstation.com]