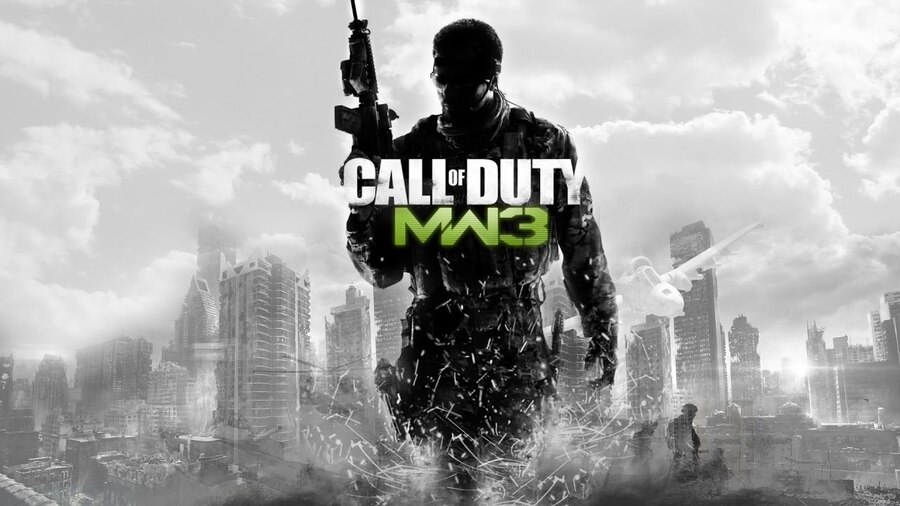 Activision is apparently showing press (or so-called "influencers", at the very least) a new Call of Duty game behind closed doors right now. That would imply that a reveal is right around the corner, and it's usually May when we get word. Of course, everyone and his Call of Duty: Ghosts dog expects Modern Warfare 4 to be this year's instalment – and so the fakes have started to surface.
There's a video that's popped up on a notorious forum which is being reported on by a few barrel scraping sites, which appears to show some kind of ident for the upcoming first-person shooter. But don't believe everything you read online: this is actually a well-edited fake, with key art taken from previous titles to give it that authentic flavour.
We anticipate official news imminently, but just remain cautious until we get official news.
[source thenerdmag.com]