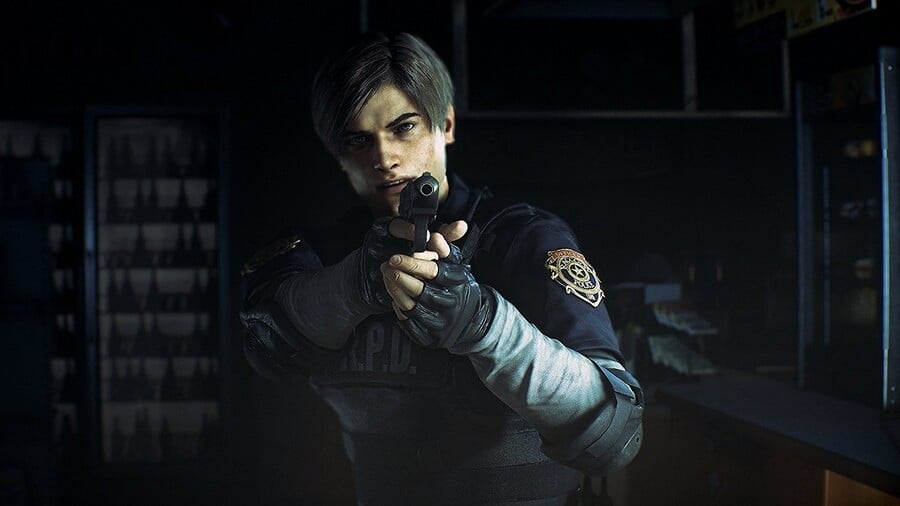 A Resident Evil 2 demo is coming -- Capcom confirmed that some time ago -- but could it be releasing later this week? From where we're sitting, the evidence is starting to add up.
Back in December of last year, a listing for the Resident Evil 2 'One-Shot' demo was spotted on the Xbox store, and it was tagged with a release date of the 11th January -- that's this Friday. Capcom didn't comment on the situation, but it obviously left fans wondering.
There's been no news since, but here's where things get interesting: Capcom has announced that it's hosting a "special" Resident Evil 2 livestream on that same day, Friday the 11th January. At this point, it's looking very likely that the stream will be used to help roll out the demo.
Will you be playing the Resi 2 demo, or are you saving yourself for the full release later this month? Don't let them get too close in the comments section below.
Update: And just like that, the rumour has been confirmed. Get the details on the Resident Evil 2 1-Shot Demo through here.
[source twitter.com]