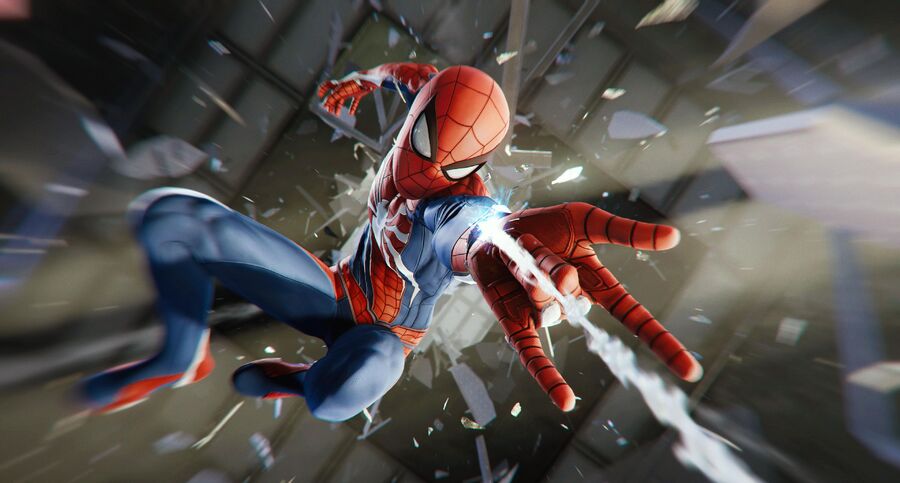 If you're looking to beat the brutal Black Friday 2018 crowds, then you may want to nab your bargain bin PlayStation 4 bundle now before stocks sell out. As announced earlier in the year, Sony's offering a 1TB PS4 Slim with a copy of Marvel's Spider-Man for just $199 this coming week, which is an insane offer that you really should be taking advantage of. You can get it from Amazon:
The console comes with a Blu-ray copy of Insomniac Games' smash hit superhero exclusive, and also features a 1TB hard drive, which is ample storage space to help you stash all of your games. We're expecting these systems to sell out come Black Friday proper, so you may want to jump on this deal ahead of time while you still can.
For more of the Best Black Friday 2018 PS4 Deals USA and Best Black Friday 2018 PS4 Bundles, click through the respective links.