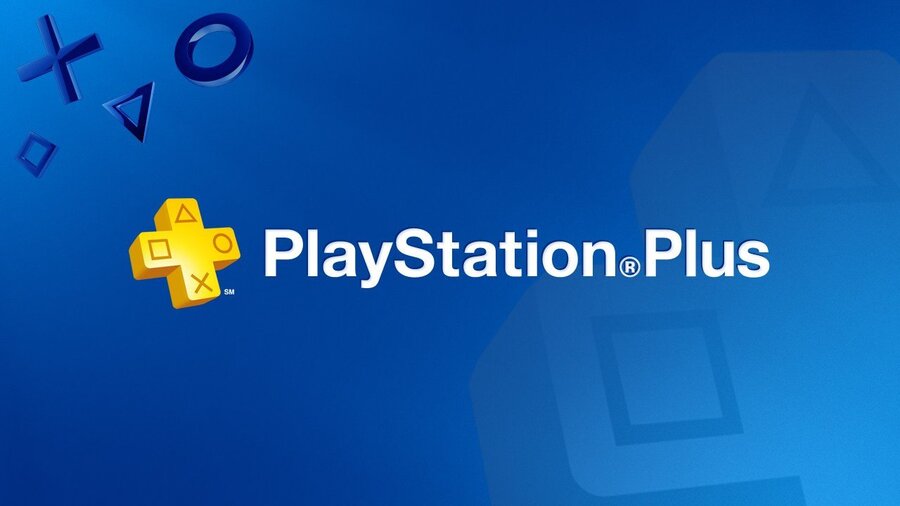 You won't need a PlayStation Plus subscription to play PlayStation Now downloads online. Sony announced earlier today that it will be adding a download option to its cloud-based subscription service, meaning that you'll no longer be required to stream games. However, you won't need an active PS Plus membership in order to enjoy multiplayer in these titles.
"You do not need a PS Plus membership for online multiplayer on PS Now," senior marketing manager Brian Dunn wrote on the PlayStation Blog, "which stays the same for both streaming and downloaded games."
Bizarrely, if you start streaming a game, you will need a PS Plus membership in order to transfer save data locally to your console. This is because your progress will be downloaded from the PS Now cloud to your PS Plus storage cloud, which you can then copy across to your console. It's a bit of an awkward solution, but at least there's a process in place.
[via blog.us.playstation.com]