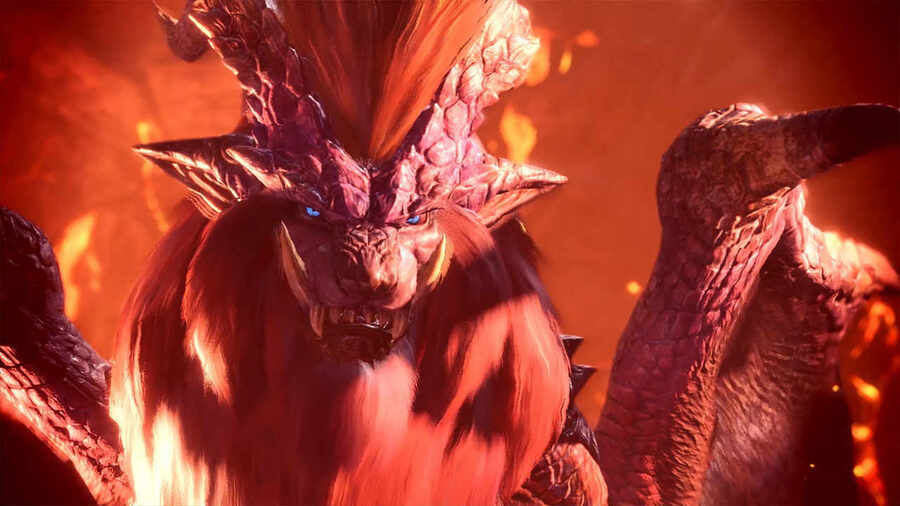 Get your cool drinks ready, because Arch Tempered Teostra has roared into Monster Hunter: World on PlayStation 4. The limited time event quest is now live, meaning that you can attempt to slay this mighty beast and nab yourself a set of Teostra gamma gear.
Arch Tempered Elder Dragons are currently the most powerful monsters in the game. Prior event quests have unleashed Arch Tempered Kirin and Arch Tempered Vaal Hazak. The aforementioned gamma armour sets are some of the most effective equipment that you can forge in World, so you'll definitely want to try your hand at slaying Teostra if you're skilled enough. Simply head over to the quest board and select event quests -- he should be there.
Will you be attempting to put out Teostra's blaze? Aim for the head in the comments section below.