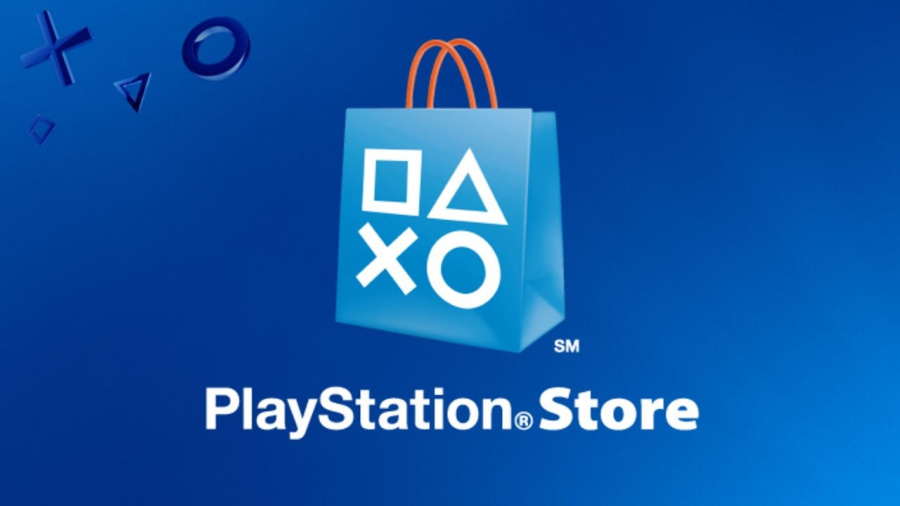 Sony's yearly Best of E3 sale has returned to the US PlayStation Store to rid you of that cash burning a hole in your pocket. With hundreds of games included, there's bound to be something in here for everyone, so it's well worth a look.
Some highlights include Life is Strange: Before the Storm, Until Dawn, Persona 5, and Nioh. The Order: 1886 and Mirror's Edge Catalyst are also probably worth a go for their extremely low price tags.
Check out the PlayStation Blog to see a full list of the games included. The offers only last until the 19th June, so best get your skates on if you're after a bargain. Spotted anything you like? Let us know what you're buying in the comments below.