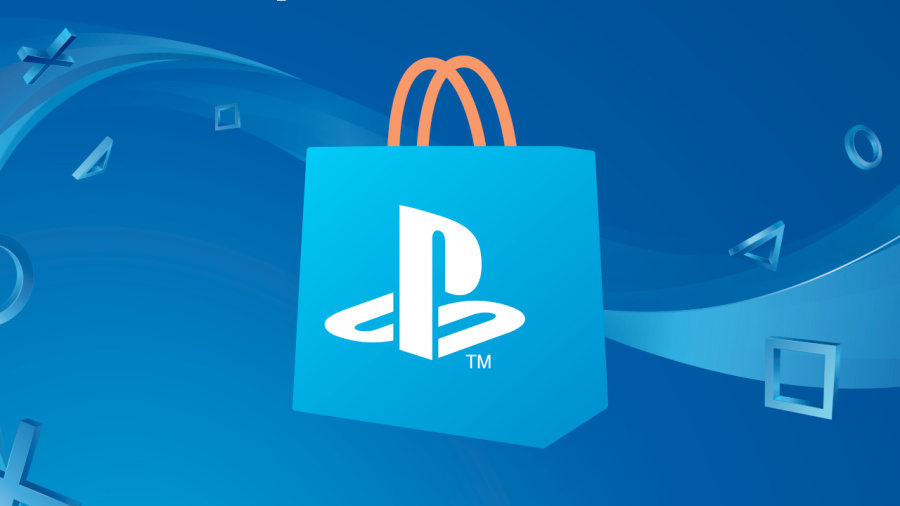 We'll never be safe from Sony's relentless parade of sales, and this week is to be no different. Starting today, you'll be able to save up to 60% on a wide variety of games.
Titles like PES 2018, Watch Dogs 2, and DiRT 4 have some very generous discounts, and while not all the deals are quite as good, there are definitely some great deals among the bunch. The offer lasts until 8th June, so you have a couple of weeks to have a browse.
The perpetual Digital Zone sale has been refreshed, too. Once again, there's a vast array of smaller titles included, such as QUBE 2, Rick & Morty: Virtual Rick-ality, Everything, The Invisible Hours, and many more. This offer ends slightly sooner on the 6th June, but that still gives you plenty of time to check it out.
Take a look at the PlayStation Blog post to see all the sales and games in a handy list. Will you be picking anything up? Let us know in the comments below.
[via blog.eu.playstation.com]