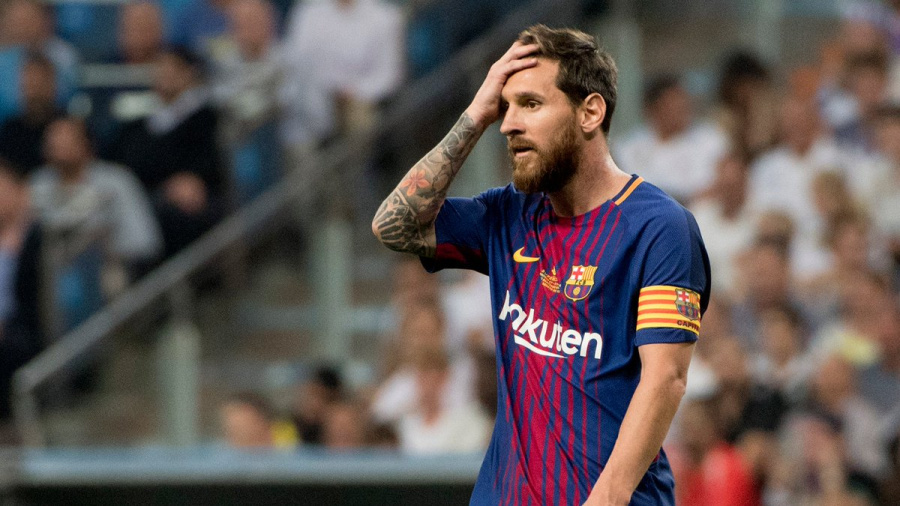 This is crazy: basketball simulation NBA 2K18 has charted higher than footie follow-up PES 2018: Pro Evolution Soccer on the UK sales charts. While there's unlikely to be much difference between the two titles, and Konami's soccer sequel did much better on the PlayStation 4 than it did on the Xbox One, it's still an unexpected result. Football, after all, is like a religion in Britain – and as you can imagine, basketball isn't quite as big.
Of course, this probably speaks more about Pro Evolution Soccer's current predicament than anything else – we're fully expecting FIFA 18 to be the biggest launch of the year on these shores. In the meantime, Destiny 2 holds that crown, and it was top yet again this week – despite a 79 per cent drop in sales week over week. While that looks like a scary decline, it's normal for new releases to suffer a significant slump after their all-important launch period.
Elsewhere, the excellent Uncharted: The Lost Legacy won the battle of standalone spin-offs, finishing up one slot above the newly launched Dishonored: Death of the Outsider. Knack 2 dropped all the way down to 25th position, while Everybody's Golf hung on in 36th place. And finally, Persona 5, following a restock from publisher Deep Silver, managed to climb its way back into the Top 40 in 39th position. Good stuff.
UK Sales Charts: Week Ending 16th September, 2017
Destiny 2
NBA 2K18
PES 2018: Pro Evolution Soccer
Fallout 4
Uncharted: The Lost Legacy
Dishonored: Death of the Outsider
Grand Theft Auto V
Metroid: Samus Returns
Crash Bandicoot N. Sane Trilogy
Forza Horizon 3
[via chart-track.co.uk]